The Livetree Charter Principles, simply put, are the different areas in which a brand is assessed for the Livetree Mark. Each Charter Principle assesses specific areas in a brand's operational system, ranging from how it treats its employees, to whether it has environment-friendly policies.
The Livetree Charter Principles act as benchmarks for brands that are assessed for the Livetree Mark.  Livetree follows strict policies ensuring that the brands we are associated with, are not attempting to greenwash their reputation. In order to qualify for the the Livetree Mark Assessment, a brand must meet the benchmarks set for at least 3 of the 7 Livetree Charter Principles. 
Each Livetree Charter Principle is further associated with at least 1 of the 17 UN Sustainable Development Goals (SDG). This ensures the relevance of the Charter Principles, in the global fight for sustainability and growth.
1. Performance Culture Framework:
A brand must meet high-quality standards based on, but not limited to how it treats its employees and contractors. How a brand treats its employees, is a fairly accurate indicator of its priorities beyond simply earning profit. The company's code of conduct ensures its social framework is instilled throughout its suppliers and subcontractors, along with external businesses partnerships.
Associated SDGs: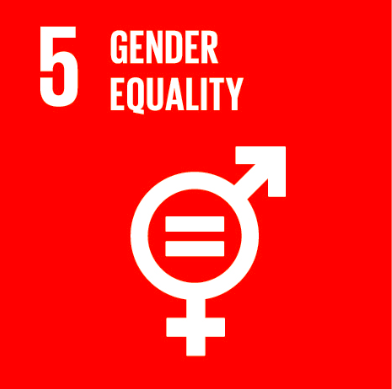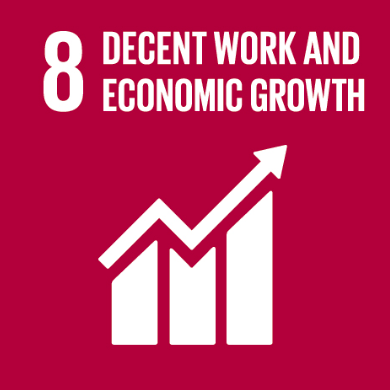 2. Environmental Performance Framework:
Environmental practices are employed not only in the brands' supply chain but in the core logistics of the business. A framework focused on environmental sustainability may include reduced water wastage, ethical sourcing of raw materials, preservation of natural resources and wildlife and bans on animal cruelty practices.
Associated SDGs:
3. Governance:
Business is envisioned as a force for good, employing responsible leadership that places sustainability at the company's core culture. Governance entails going beyond looking after profits and stakeholder interests. It requires taking affirmative action to uphold and convey business principles in an ethical manner to employees and to wider society.
Associated SDGs: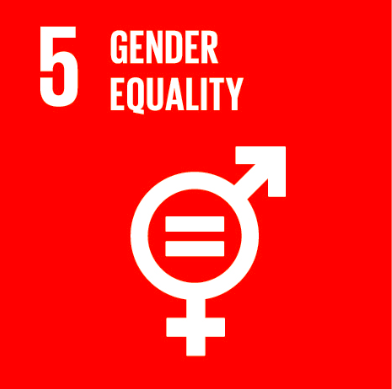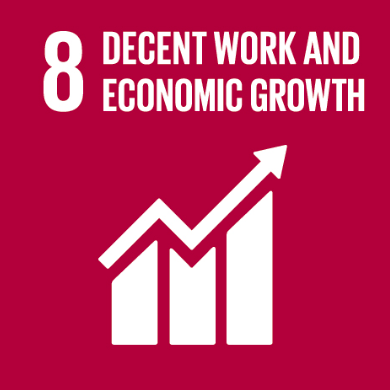 4. Initiatives Investment:
Initiatives Investment relates to the work a brand does, outside its business area. A Livetree Mark Brand should demonstrate a philanthropic attitude. A brand should balance its profits and business interests with a view to giving back to the community. This may entail creating an alliance with a foundation or building their own.
Associated SDGs:
5. Innovation:
A company uses innovation to drive the sustainability agenda towards maximum social impact and minimal environmental footprint. Innovation is integrated into design and service processes, such as exploration of inventive manufacturing methods or the introduction of unique business models.
Associated SDGs:
6. Business Delivery Framework:
Business Delivery Framework relates to a firm's business practices and how they interact with clients. Ethical trading is an important sustainability goal. A brand should maintain complete transparency when it comes to the products they are selling to their consumers. A Livetree Mark Brand clearly states their products' raw materials and their sources. This provides the consumer with accurate knowledge about the products they purchase and consume.
Associated SDGs: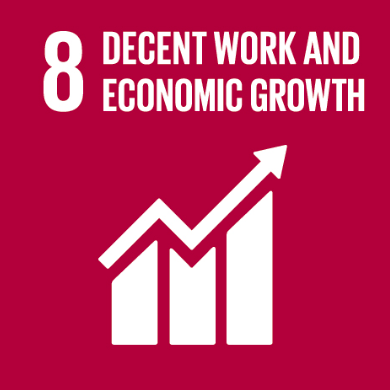 7. Community Engagement and Activation:
A key component of a brand's mission of sustainability is how it interacts with its community. Sustainability in the case of brands, works in the form of ripples. It starts with the efforts made by brands themselves and moves on to the encouragement of similar efforts to be made by the brand's community. Livetree Mark Brands have high levels of community engagement where their sustainability goals trickle down to their every consumer through the brands' Positive Stories. Community Engagement and Activation will help not only promote existing Positive Stories, but also improve them in the future.
Associated SDGs: