Related Posts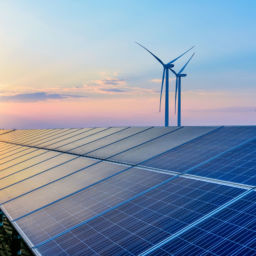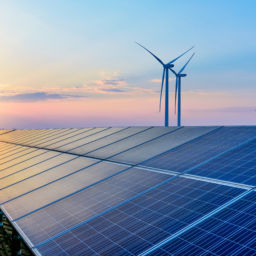 What is Ethereum?
Bitcoin is the word on everybody's lips, but have you ever heard of Ethereum before? Ether (ETH) is the cryptocurrency…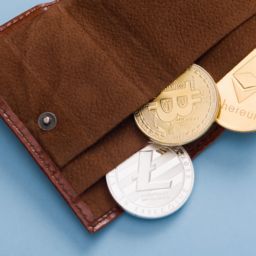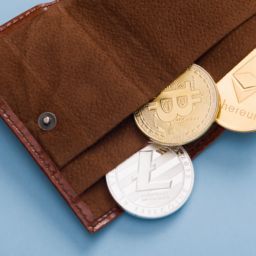 What is a Wallet?
So, you hopefully already know what a wallet is in the traditional sense of the word. However, do you know…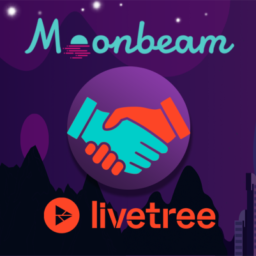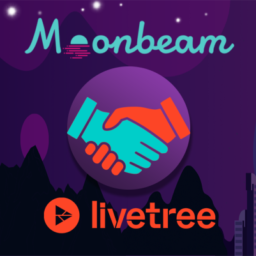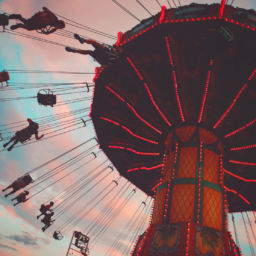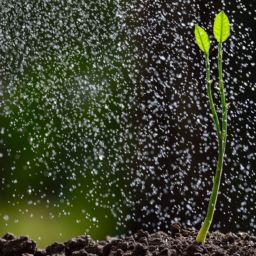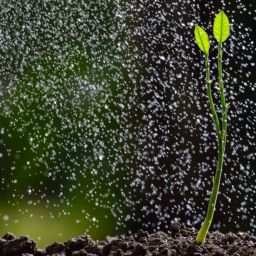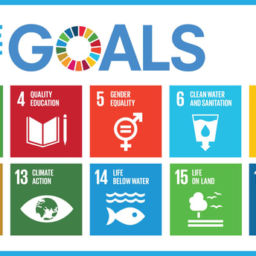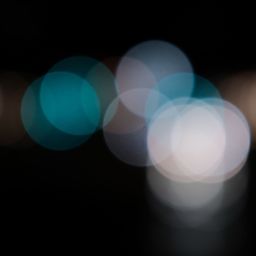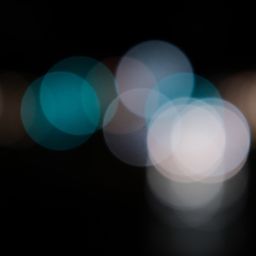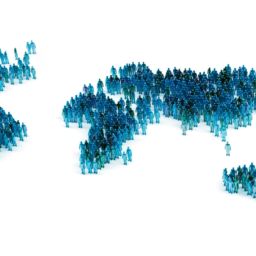 What is a DAO?
So, you click on this article, you are eagerly anticipating what a DAO is… and, I'm going to tell you. …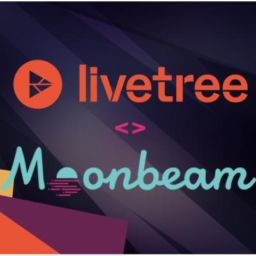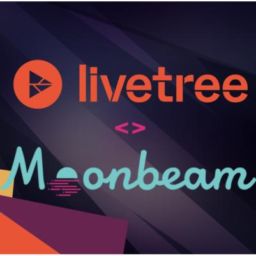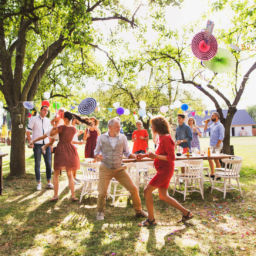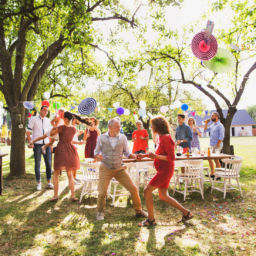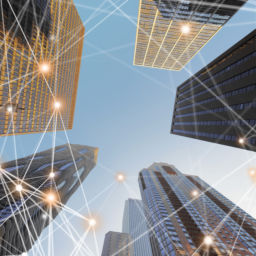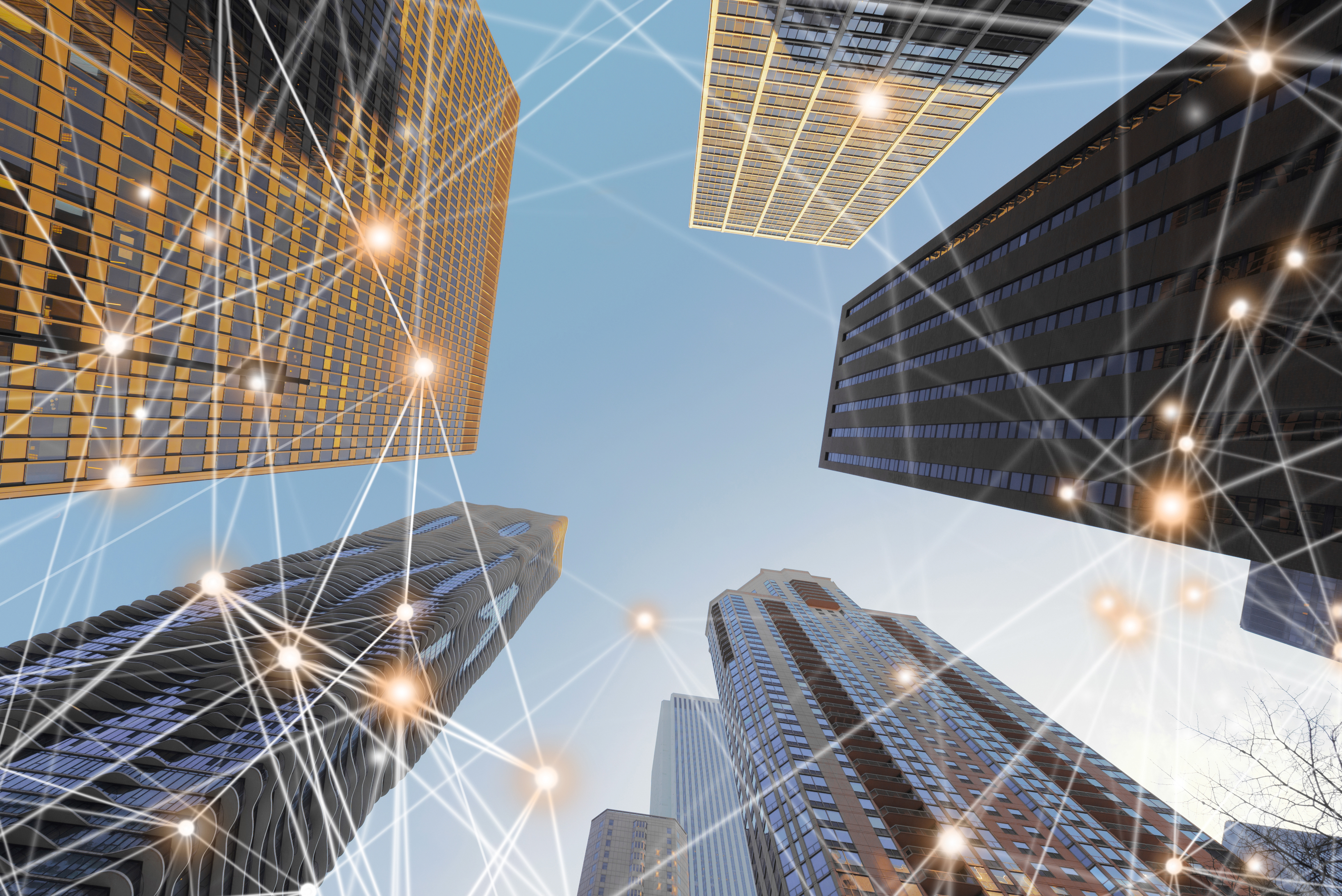 What are ERC-20 Tokens?
Are you interested in Cryptocurrency? Let's start with the basics. What are ERC-20 tokens? ERC-20 tokens are designed for and…