Related Posts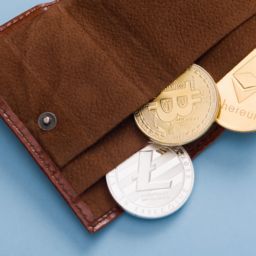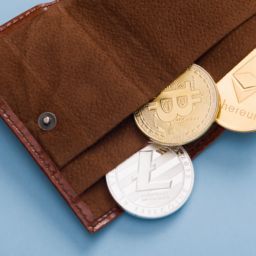 What is a Wallet?
So, you hopefully already know what a wallet is in the traditional sense of the word. However, do you know…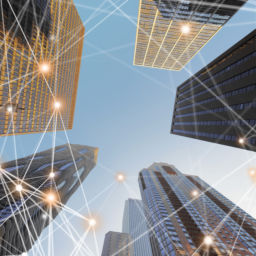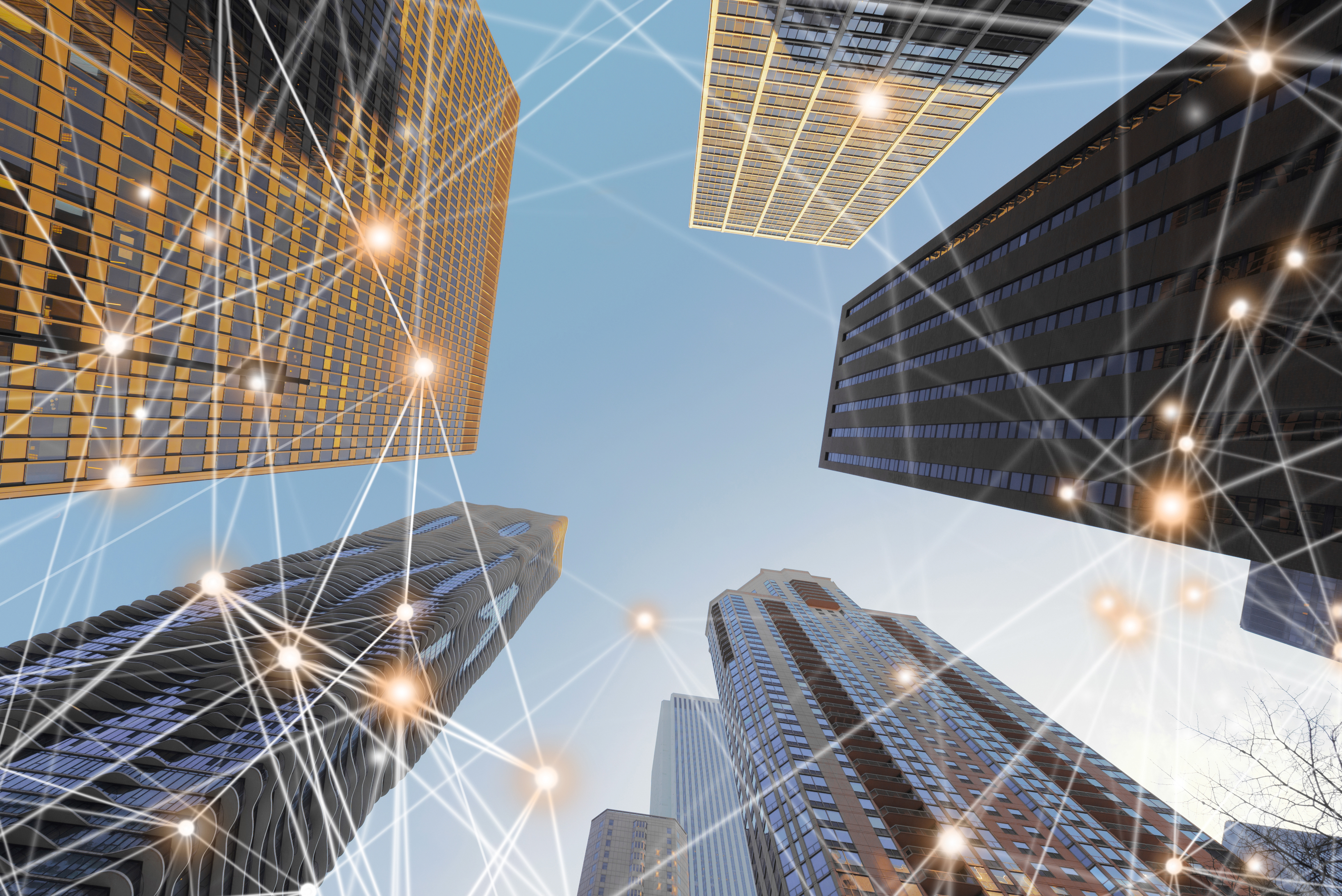 What are ERC-20 Tokens?
Are you interested in Cryptocurrency? Let's start with the basics. What are ERC-20 tokens? ERC-20 tokens are designed for and…
What is Ethereum?
Bitcoin is the word on everybody's lips, but have you ever heard of Ethereum before? Ether (ETH) is the cryptocurrency…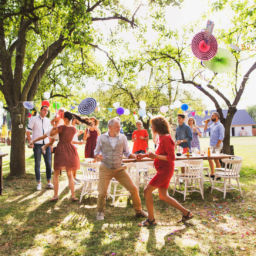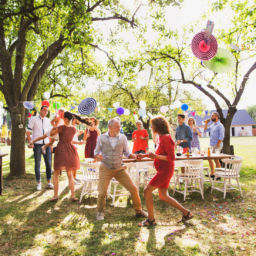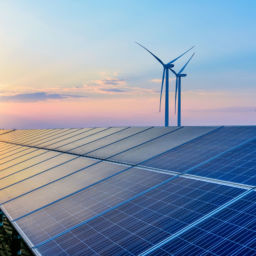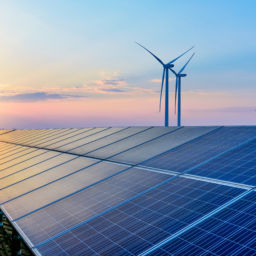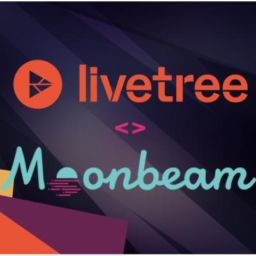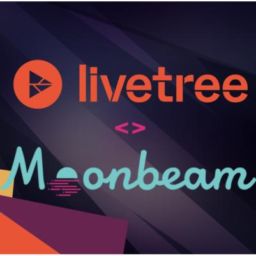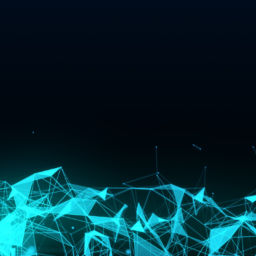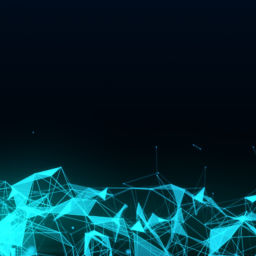 What are Seed Coins?
So, what are seed coins? It's time to delve. Seed (SED) is a cryptocurrency we have developed for use on…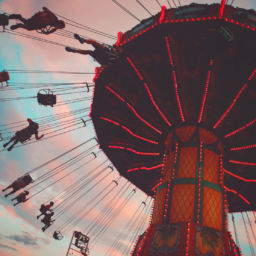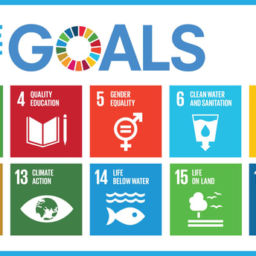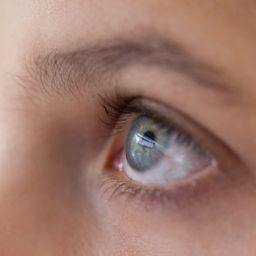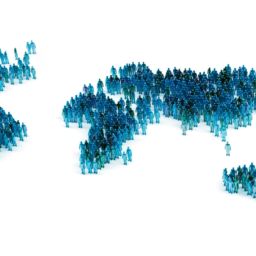 What is a DAO?
So, you click on this article, you are eagerly anticipating what a DAO is… and, I'm going to tell you. …