Livetree Creator Collectives
LIVETREE CREATOR COMMUNITY
Mitchgrows
Currently building a biodiverse no dig garden on ex farmland. Former chef growing and foraging my way to self-sufficiency.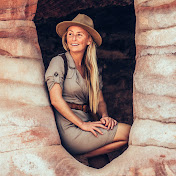 Alison
Make waves of change! Filmmaker • Explorer • Author • Conservationist TED speaker • non profit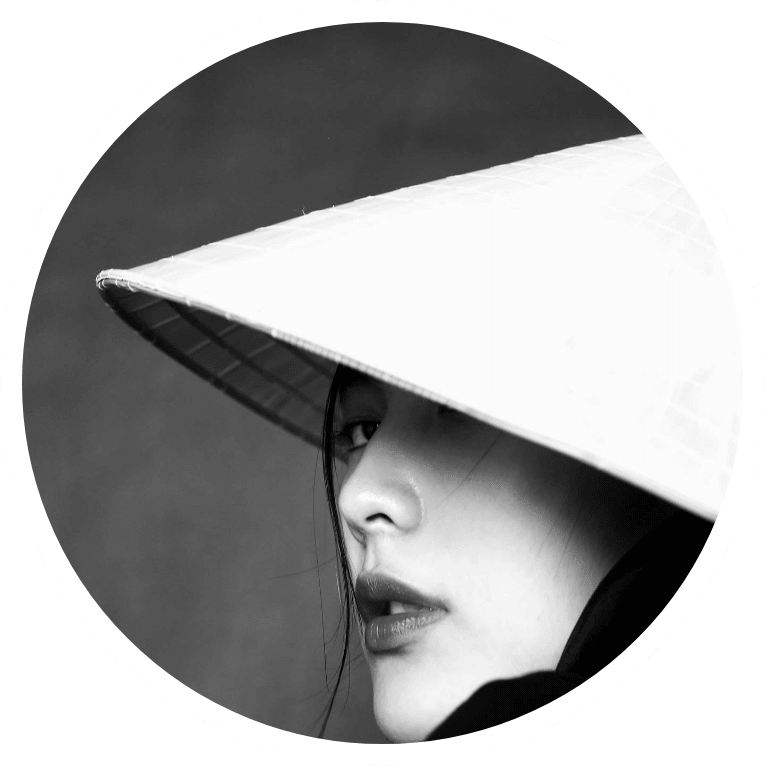 Helly Tong
Passionate about being a positive inspirator of change, Helly leads many meaningful discussion programs on education, society, and the environment.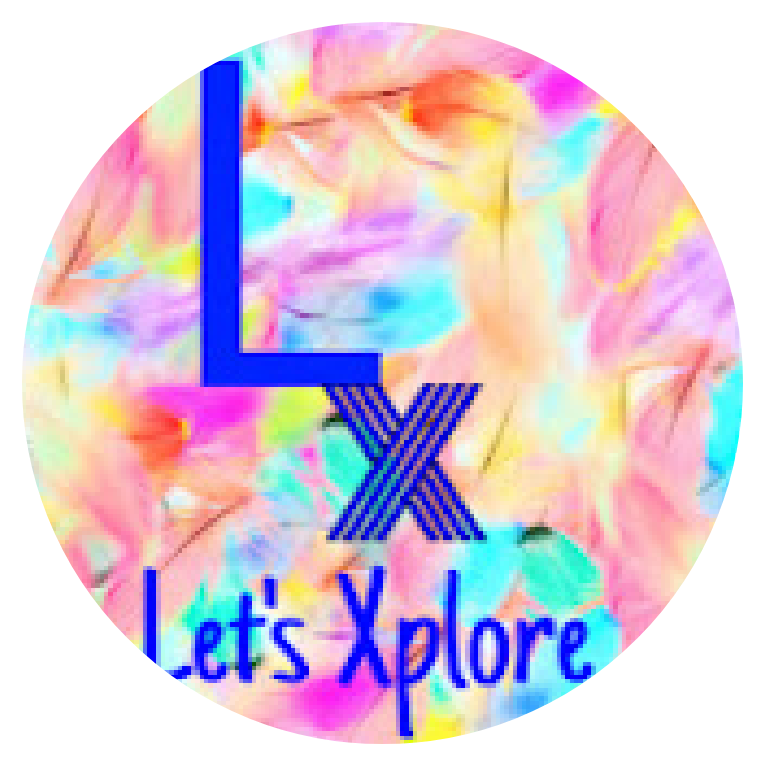 Let's Xplore
Let's Xplore' channel is my gift to Biology students of 10th standard ,created using my experience of 10 years as an academician

Brain Zapped
Our Brain Zapped Science series is designed with educators and students in mind. Each video is crafted to address curriculum standards while infusing a fun burst of knowledge into the ol' noggin. Educators can use them to kickstart topics or just get BRAIN ZAPPED for the fun of it. SUBSCRIBE NOW!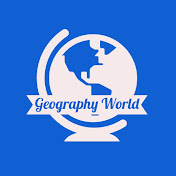 Geography World
This channel will shed light on different Geography topics from the National Standards Curriculum, CSEC syllabus and the CAPE syllabus. Based on viewers request, additional Geography topics and contents will be prepared and uploaded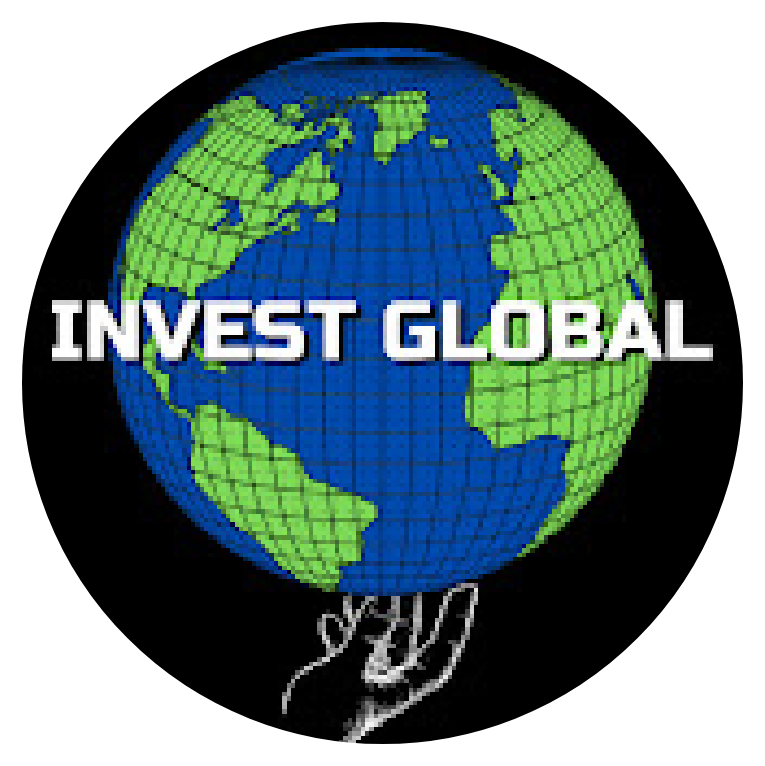 Invest Global
We focus on prime global investment opportunities from a small $100 investment that can grow into a reliable income stream to six and seven figure investments in prime emerging market real estate.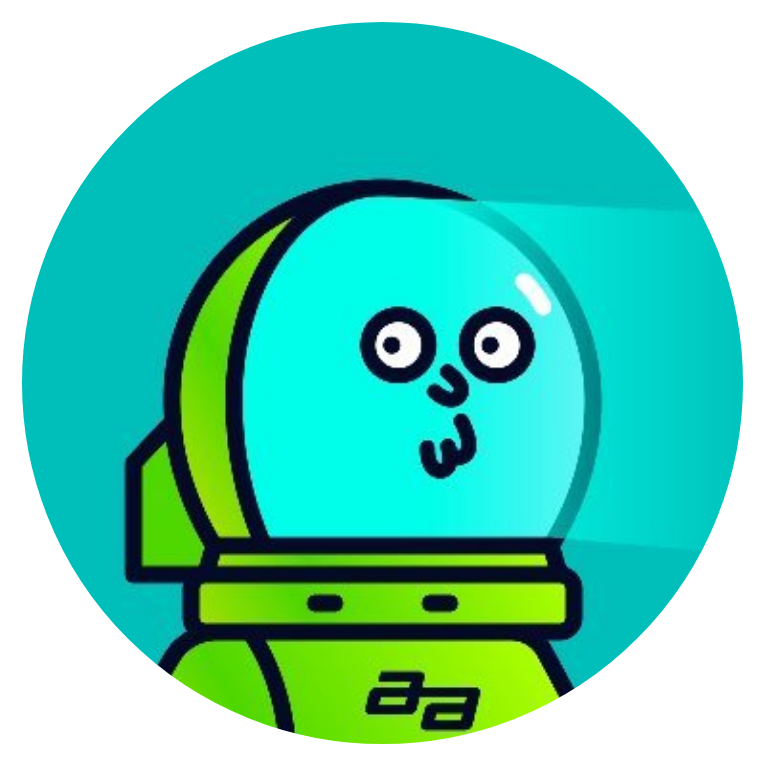 DCLCurations
The original Decentraland curation service provider focused on supporting DCL growth by connecting people, ideas & info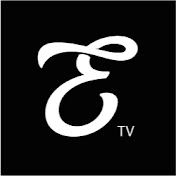 Episode Up
We talk with successful founders to hear their business stories. Our video series is about entrepreneurship, business innovation and most importantly people stories behind it.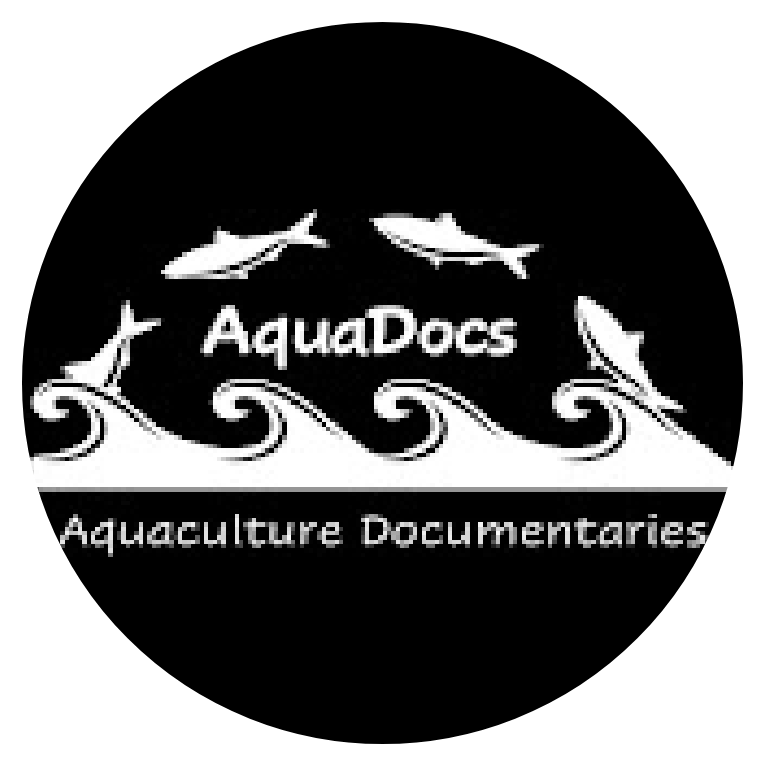 AquaDocs
This channel contains aquaculture documentaries made by students of Dalhousie University. From the fish, seaweed and shellfish we eat, to seahorses down in Hawaii and everything in between, please sit back, relax, and enjoy AquaDocs!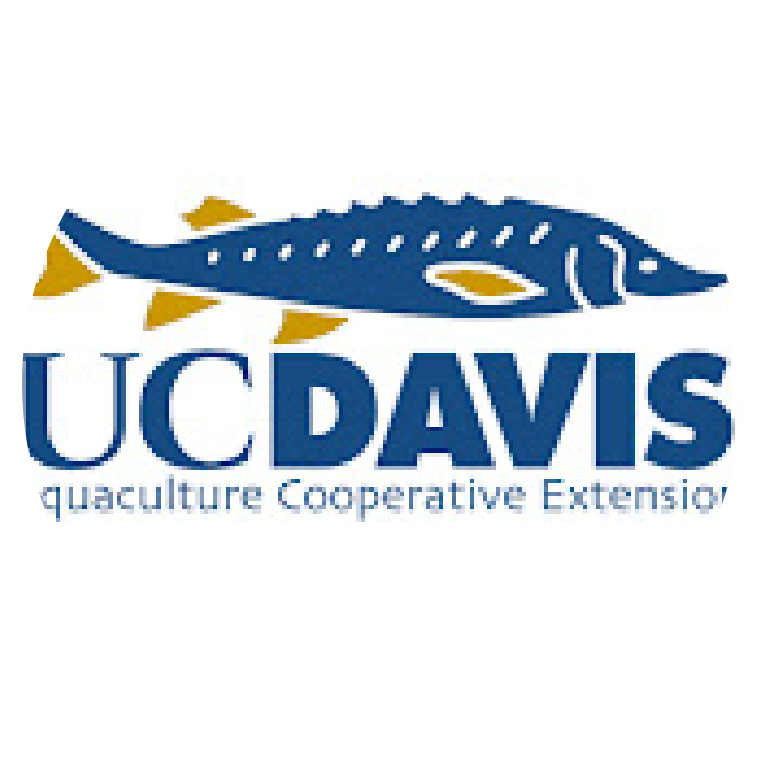 This is Aquaculture
This channel is home to The UC Davis Aquaculture Extension and is hosted by Dr. Jackson Gross, the Cooperative Extension Aquaculture Specialist.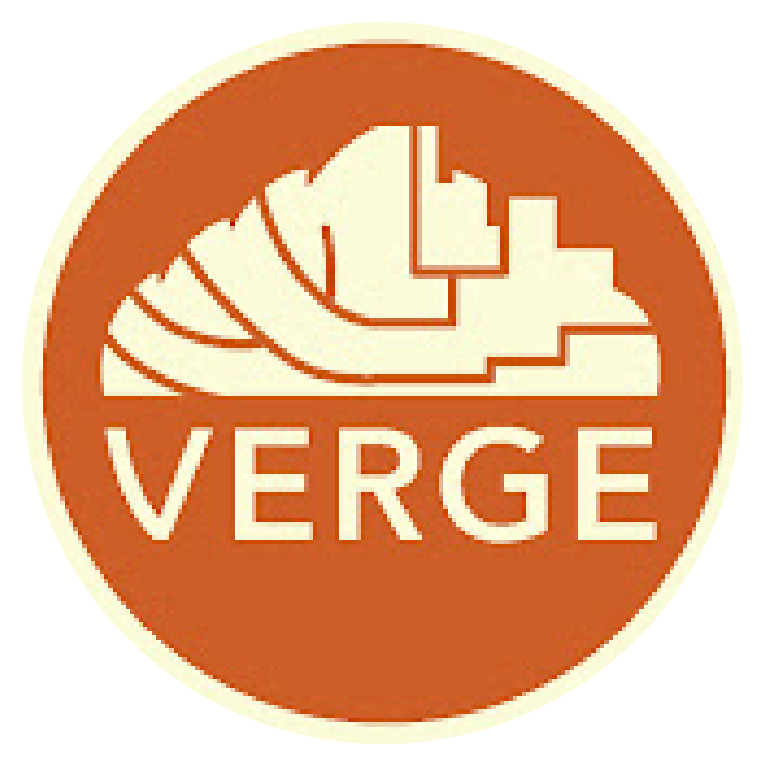 VergePermaculture
We don't just talk about Permaculture, we live it! In less than 10 years, Rob & Michelle Avis left Calgary's oil fields and retooled their engineering careers to help clients and students design integrated systems for shelter, energy, water, waste and food.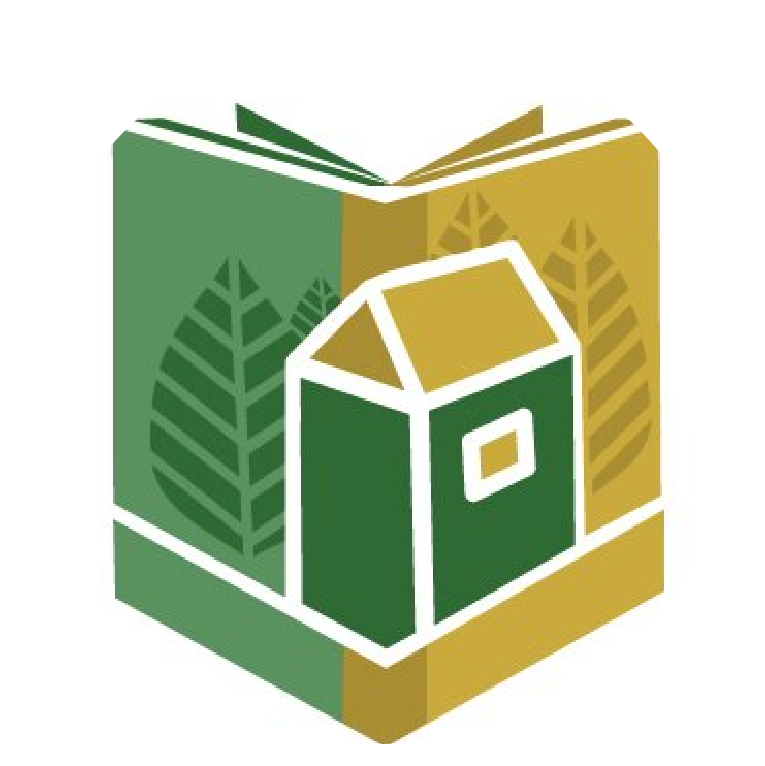 GreenHouse
Green House is a think tank founded in 2011. It aims to lead the development of green thinking in the UK.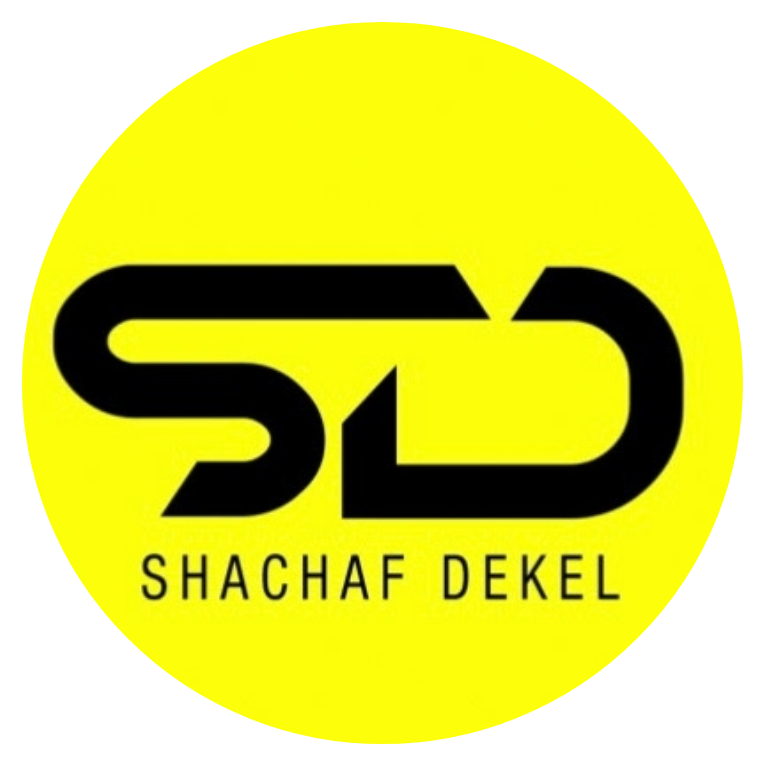 Shachaf Dekel
The channel includes web series about art, design, and critical thinking.I believe human stories and quality filmmaking are a way to create impact, engage with one another, break down cultural barriers, and promote empathy.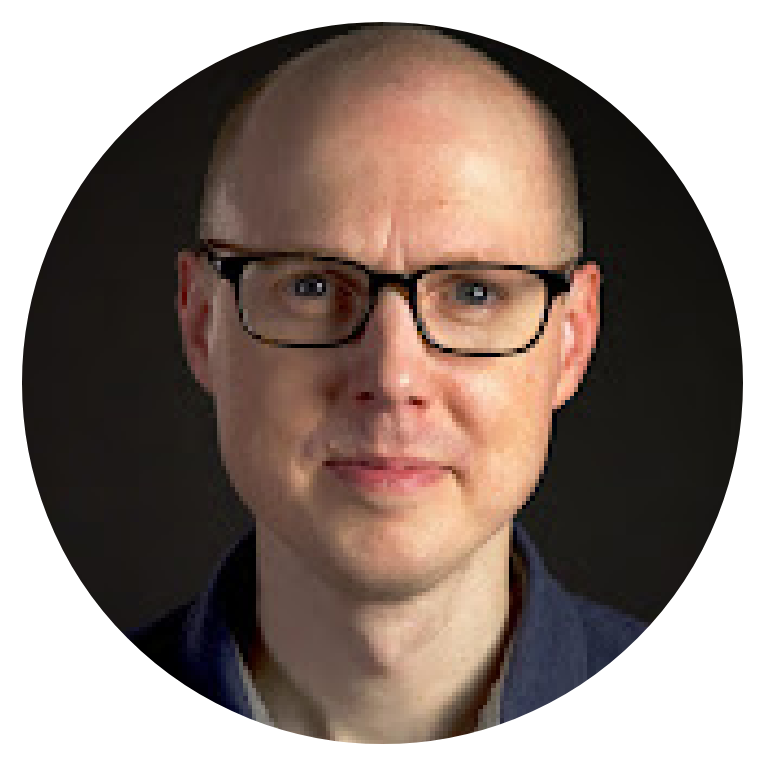 MetDaan
As a UI/UX designer by trade, I explore how sustainable and smart technologies impact our lives. And I try to dive deeper into those topics to provide context.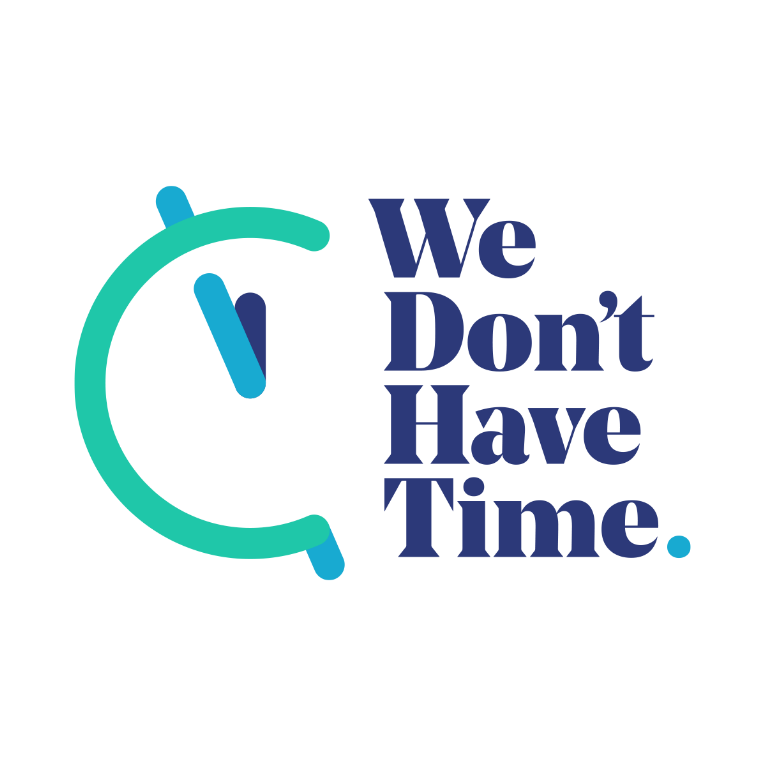 Wedonthavetime.org
We Don't Have Time is a social network for everyone who wants to be a part of the solution to the climate crisis. The power of many enables us to influence businesses, politicians and world leaders. But We Don't Have Time to wait.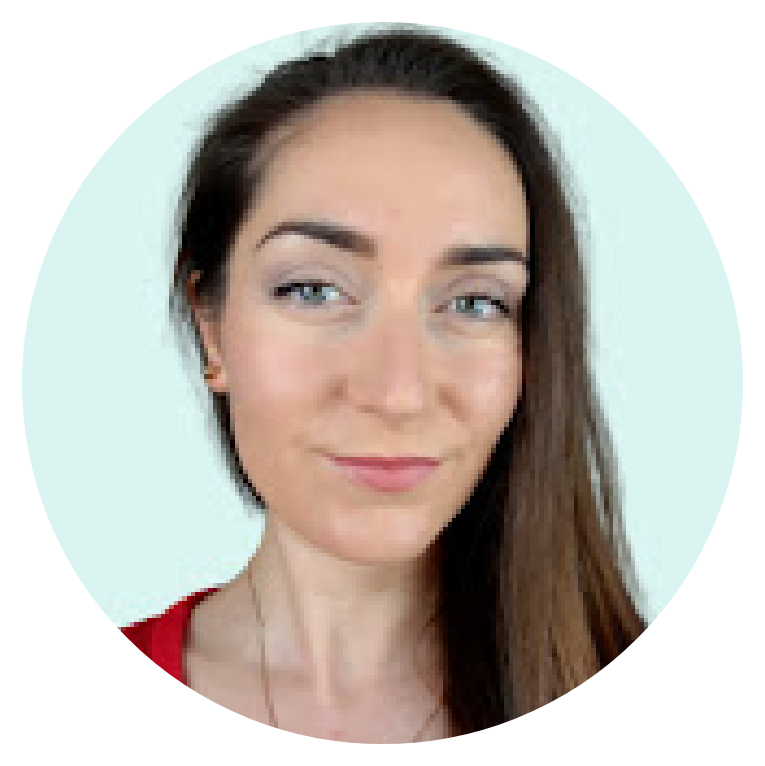 Emma's Deep Dives
This channel is an exploration into the world of animal welfare, backed up by science. I'll also be diving deeper into the philosophical and ethical dilemmas we face in keeping and protecting all the animals we love, yet may take for granted in today's society.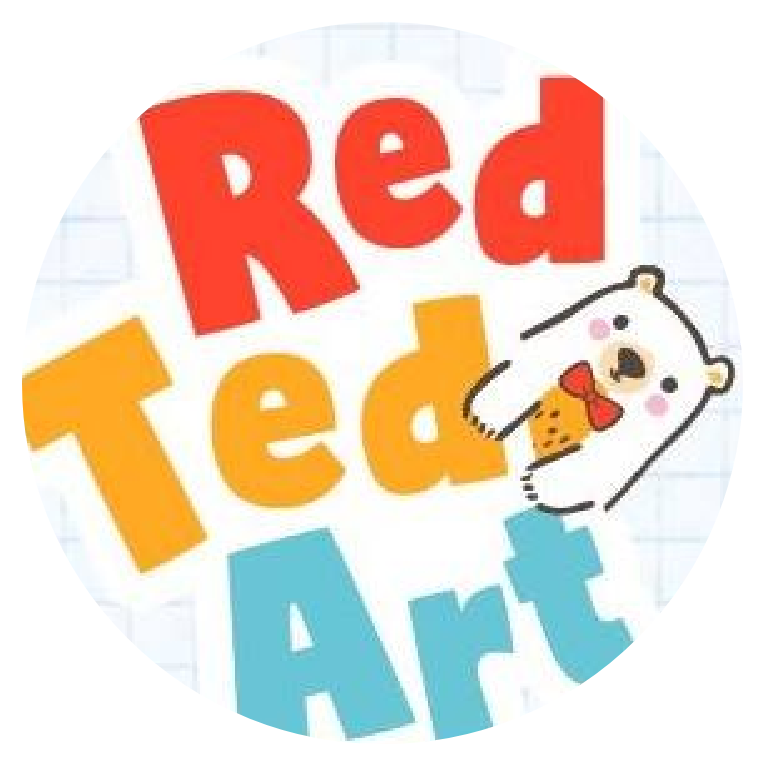 Red Ted Art
Welcome Red Ted Art - your one stop shop for crafts - be it to find craft activities for kids or tutorials for adults. From easy sewing, to crafty cheats and messy fun with kids. Bringing Colour & Art to children's hearts!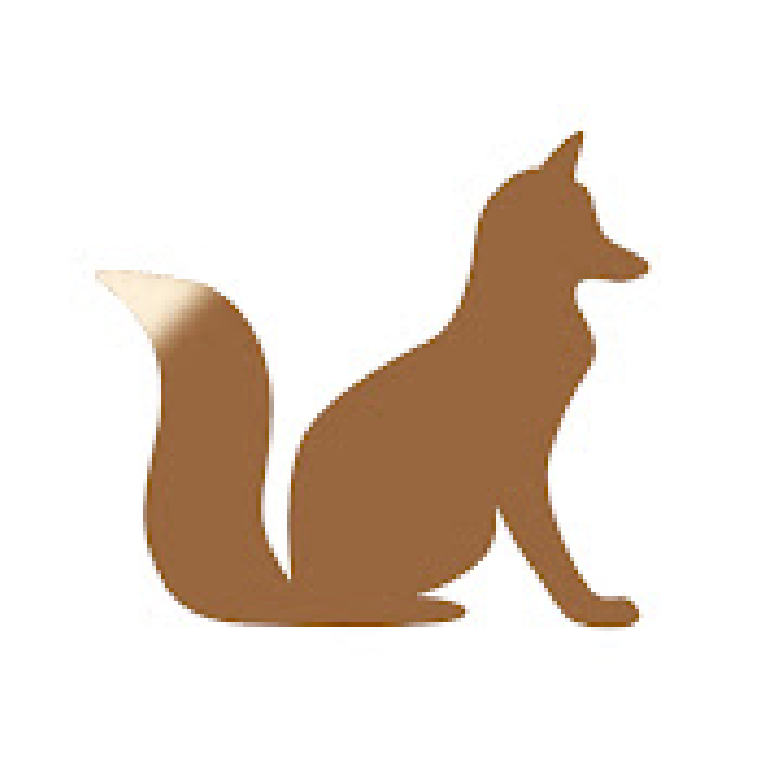 Wily Films
Ed is a writer and director. His third short film, the award-winning romantic comedy, CITY LIGHTS, was supported by Film London and premiered at the LA Shorts Fest, before playing at other major festivals.
All About Climate
Welcome to All About Climate, a channel dedicated to communicating climate science and combating misinformation about global warming in a (hopefully!) entertaining and accessible way.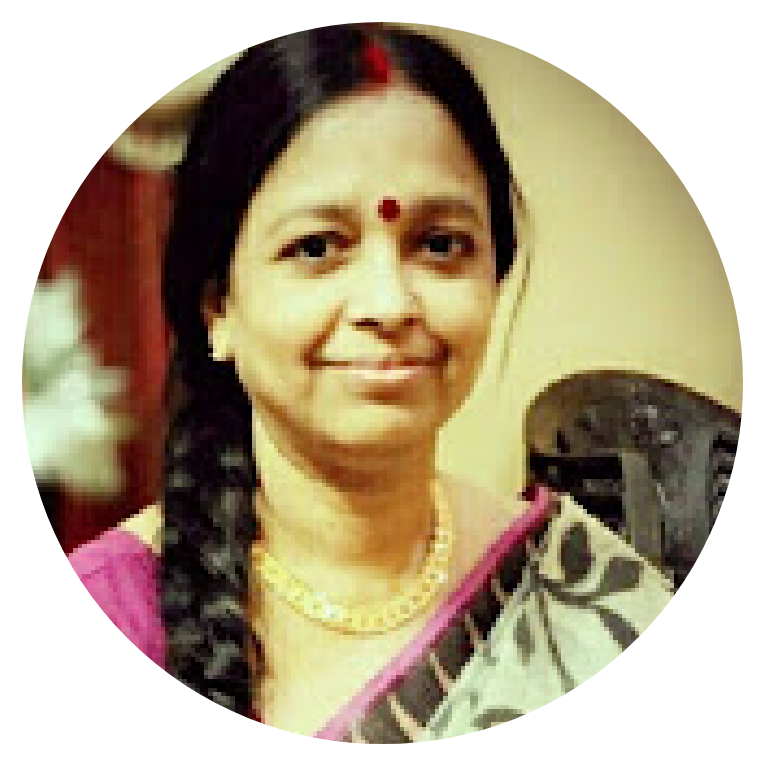 Minakasi Biswas
Hi, I am Minakshi Biswas. I am a housewife from India. I make DIY videos in my spare time. Hope you like them. If you do like them be sure to LIKE and SUBSCRIBE. Thank You.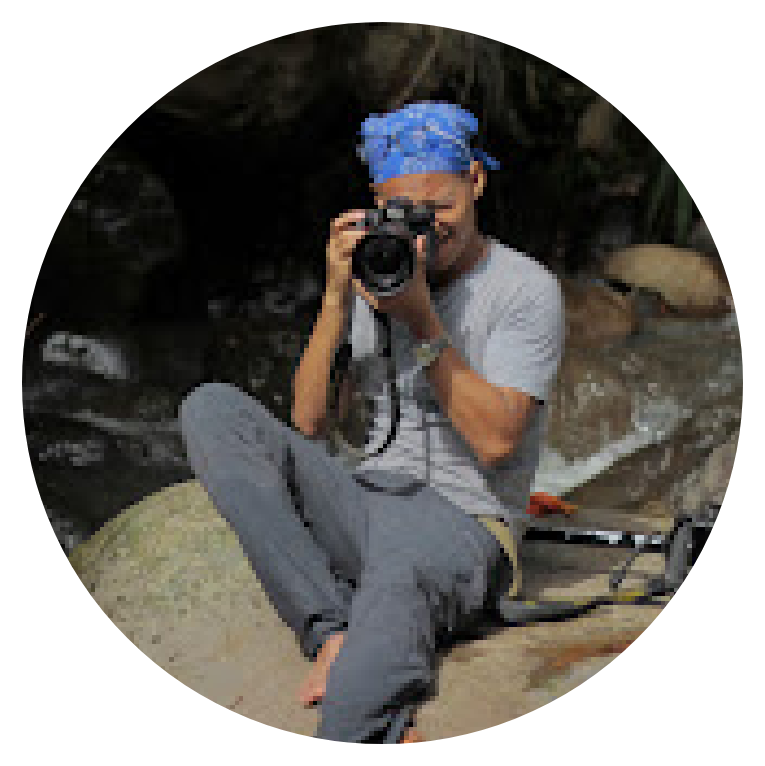 My Nomadic Notebook
I'm a freelance photographer and filmmaker from Manila, Philippines. Sometimes my work brings me to different places and meet people of different cultures and traditions.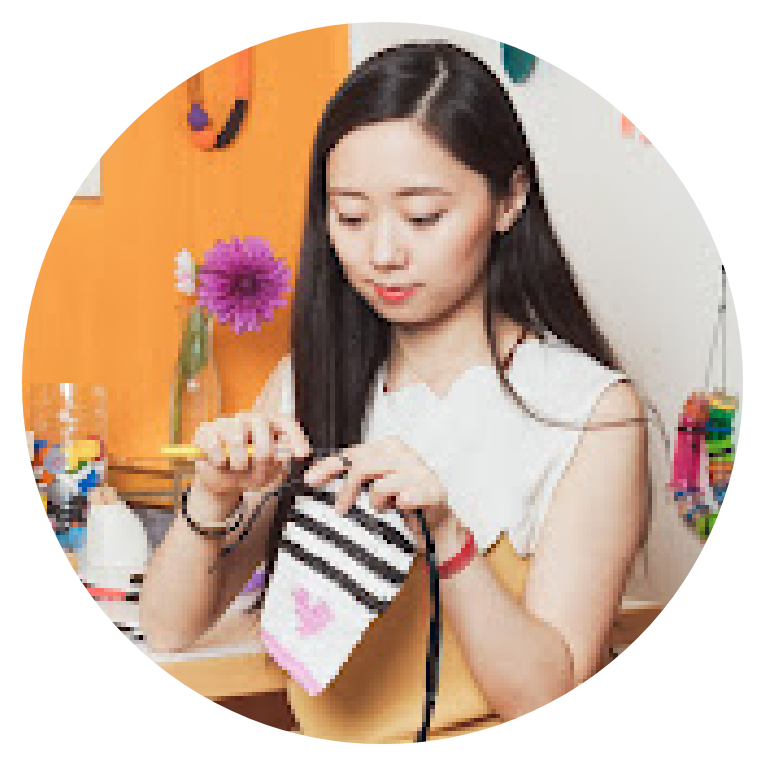 Upcycle with Jing
"My name is Jing, I am an upcycling designer based in Helsinki. This is my channel about upcycling our everyday plastic trash into beautiful and durable objects."

abcclothing
A sustainable clothing line.
Jimi Sol
Animated videos that articulate paradigm-challenging perspectives.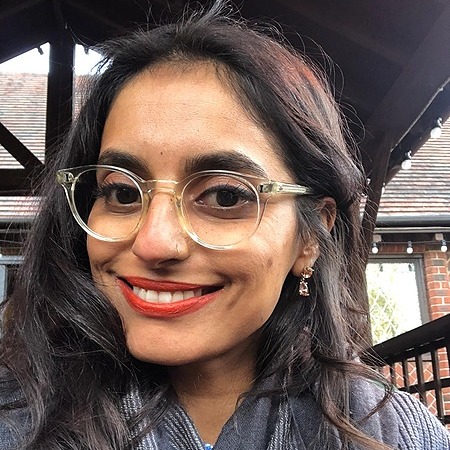 Anjli Vyas
I ask questions about our hidden relationships with food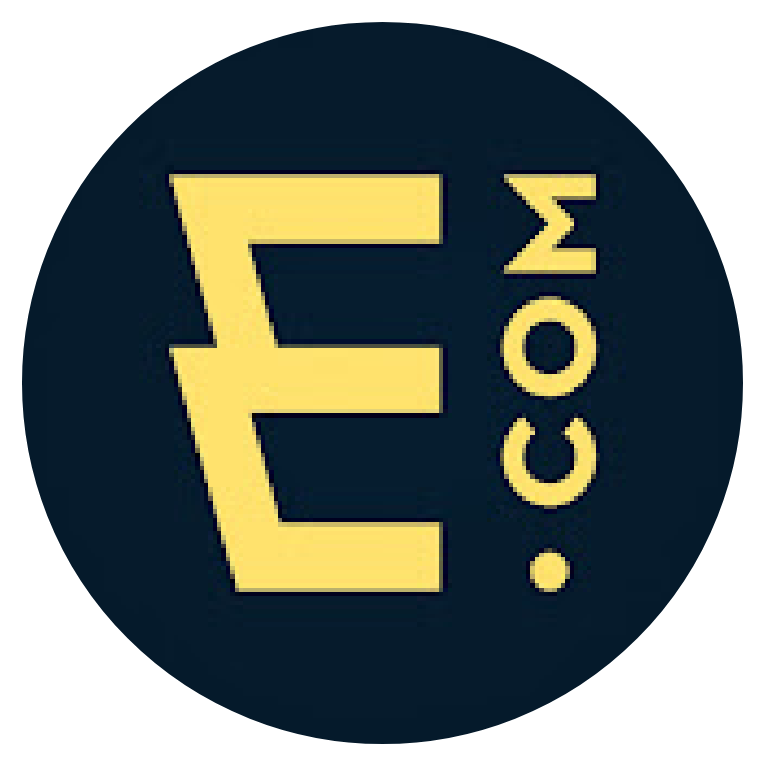 Electrifying
The Electric Car Experts. Here to clear the air.

Manufy
The first sustainable European fashion sourcing platform
artificialintelligencefacts
Join our tribe Artificial Intelligence | Machine learning Data Science | Python Get free Study material & get daily Interview questions"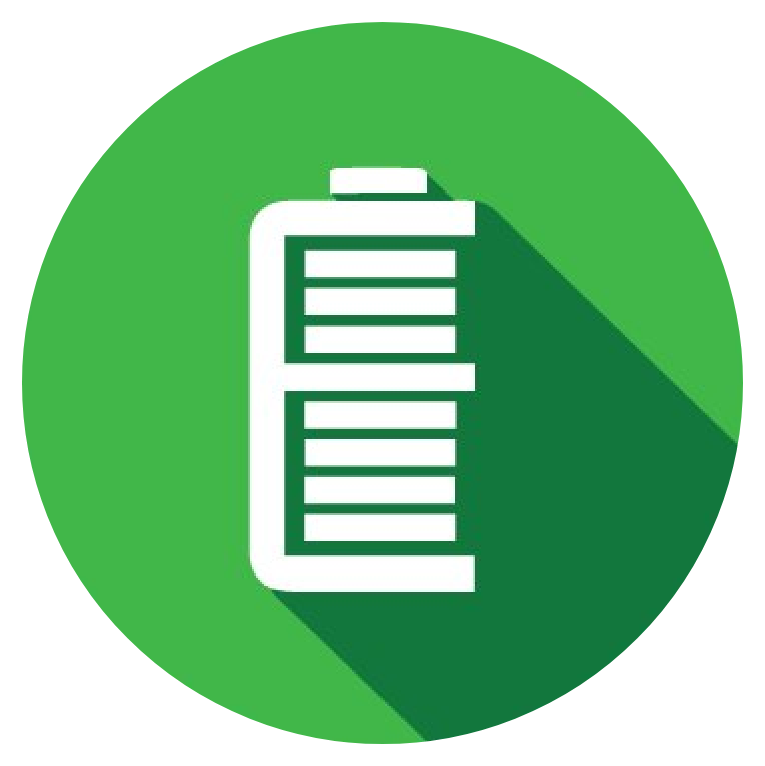 Evrevshow
EV Revolution is focussed on the massive changes going on in the auto industry towards electrification.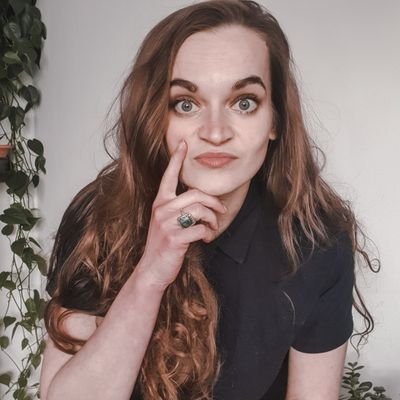 thinkthreads
Freelance ethical fashion content writer, consultant & anthropologist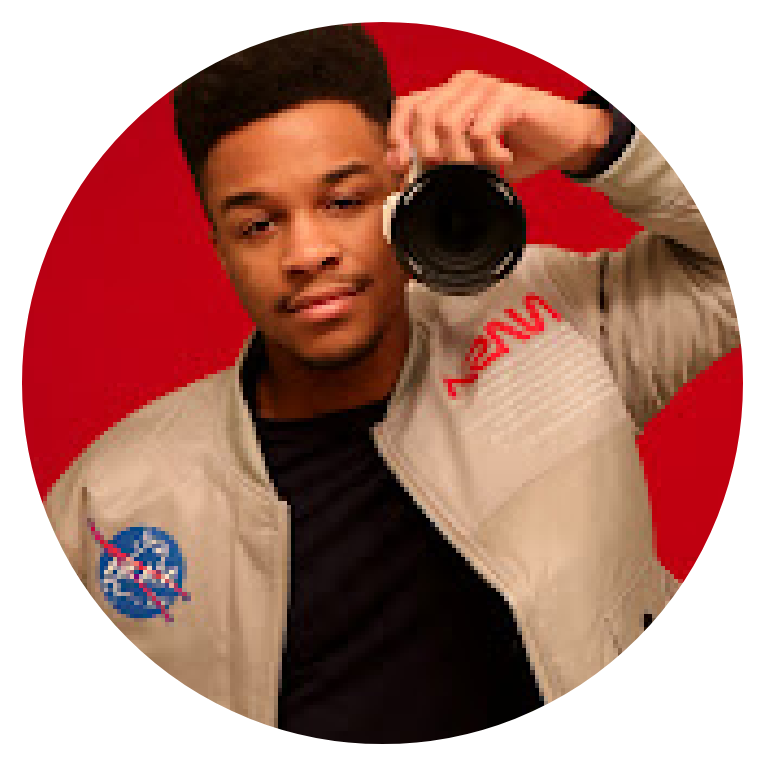 Curious Tangents
For curious people. My name is Travis Gilbert and I'm trying to understand the world. My goal is to make the most interesting and informative videos possible.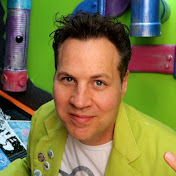 Serkworks Art Labs
Welcome to my underground laboratory where I combine art & mad science and the share tools, tips and tricks to make you a better artist.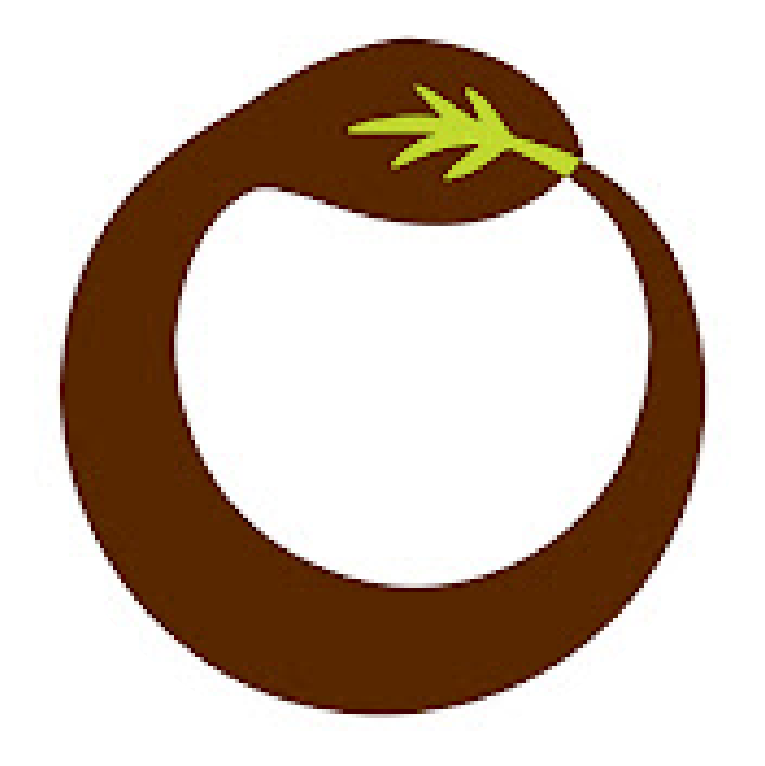 The Lexicon
By illuminating the vocabulary of sustainable agriculture, and with it the conversation about America's rapidly evolving food culture, The LEXICON™ ​​helps educate, engage and activate people to pay closer attention to how they eat, what they buy, and where their responsibility begins for creating a healthier, safer food system in America.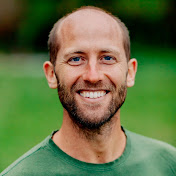 Rob Greenfield
Rob Greenfield is an activist and humanitarian dedicated to leading the way to a more sustainable and just world. He embarks on extreme projects to bring attention to important global issues and inspire positive change.
The Meridian Expedition
Hey, are you eager to learn about ongoing sustainable solutions to global challenges? Then welcome to our channel, where we take a look at how people from different countries tackle environmental issues. It is fun, entertaining and clever at the same time. Let's embark on this journey together!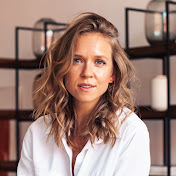 Stereotype Breakers
On this channel you will find content that combines my passion for career development, social psychology and driving female impact and innovation in tech.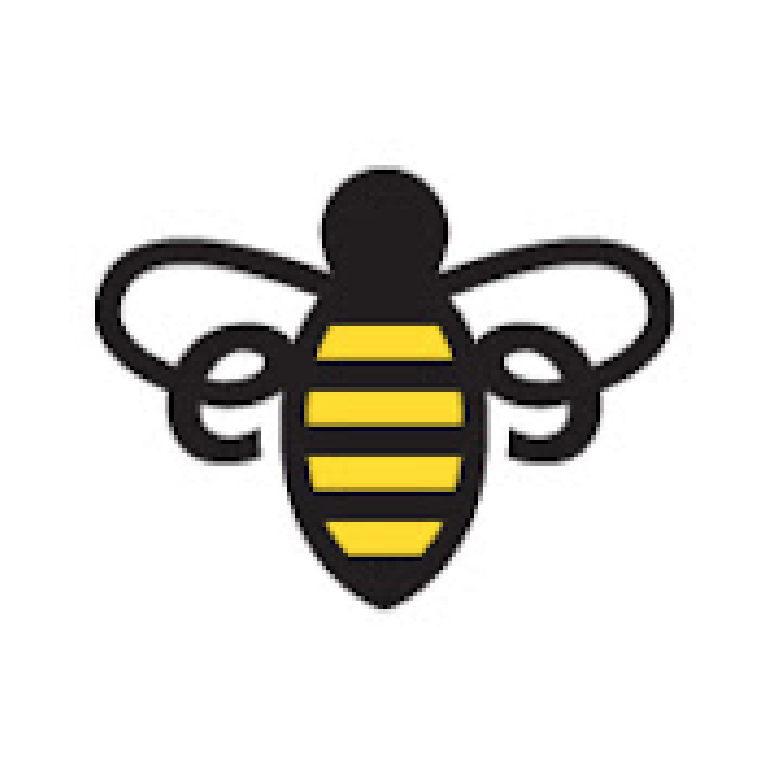 swrm
Accept the challenge to reduce your carbon footprint to live sustainably & protect our planet for future generations. Join the swrm!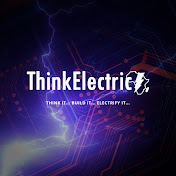 ThinkElectricAfrica
I post videos about issues I'm focused on: emerging technologies, environmental sustainability, E-mobility, automobiles, skill acquisition, indigenous technologies, clean and cheaper sources of energy.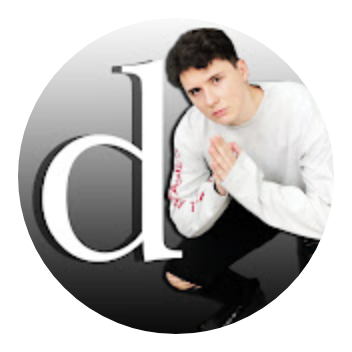 Daniel Howell
my life is a joke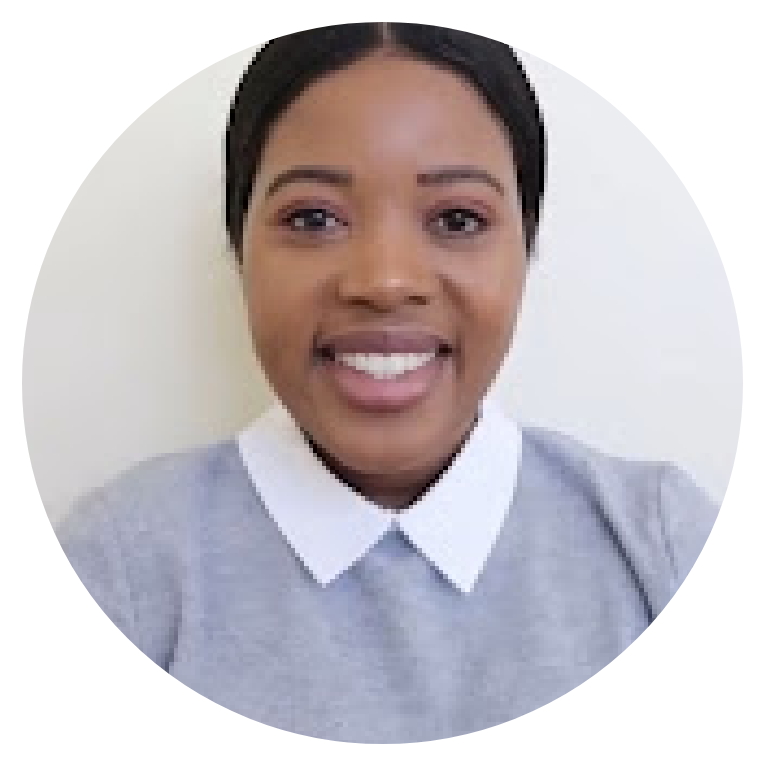 BlackGirlScientist
Hey everyone! Come with me on my journey as a black girl through science! I am here for you! Lots of informative videos, mentorship and insight into my life as an aspiring scientist and fun stuff too! Shall we?
The Sheekey Science Show
Biochemist explaining longevity, biotech, CRISPR and more...!!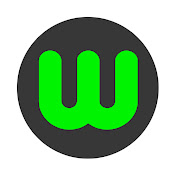 whatoplay
Discover all the BEST, NEW & UPCOMING PC, PlayStation 5, Xbox Series X, Nintendo Switch, Android and iOS video games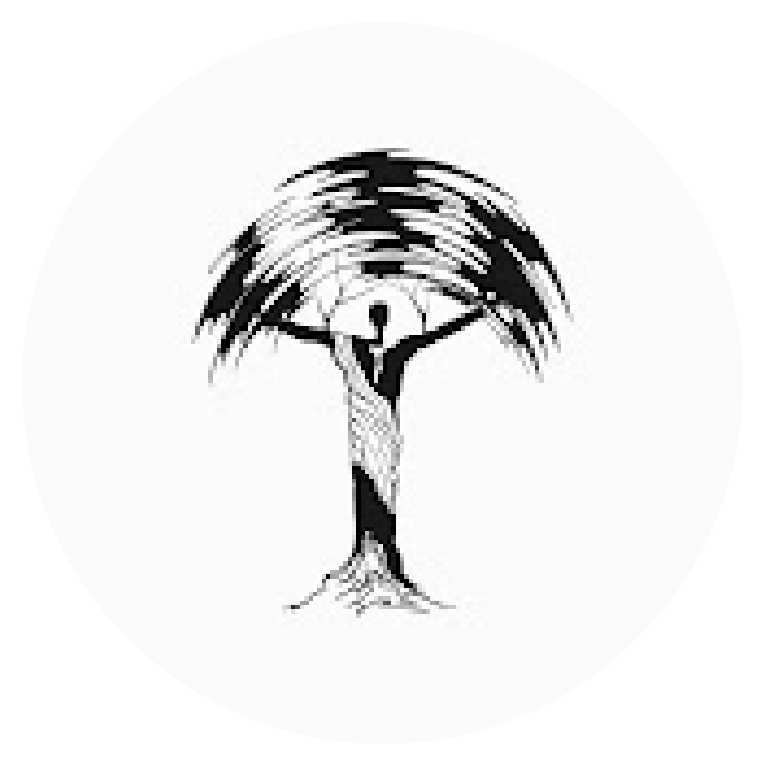 Terra Mater
We at Terra Mater truly believe that it's time to take responsibility for our planet - because #terramatters.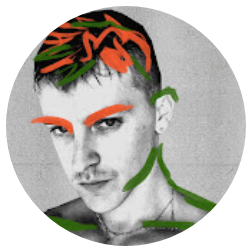 Damon
My parents named me Damon which is Nomad backward, so in other words, I was cursed from birth with a never-ending desire to travel, learn languages, date foreign men, drink red wine with friends, act like I know what I'm talking about when I talk about philosophy, and document my ridiculous solo adventures around the world.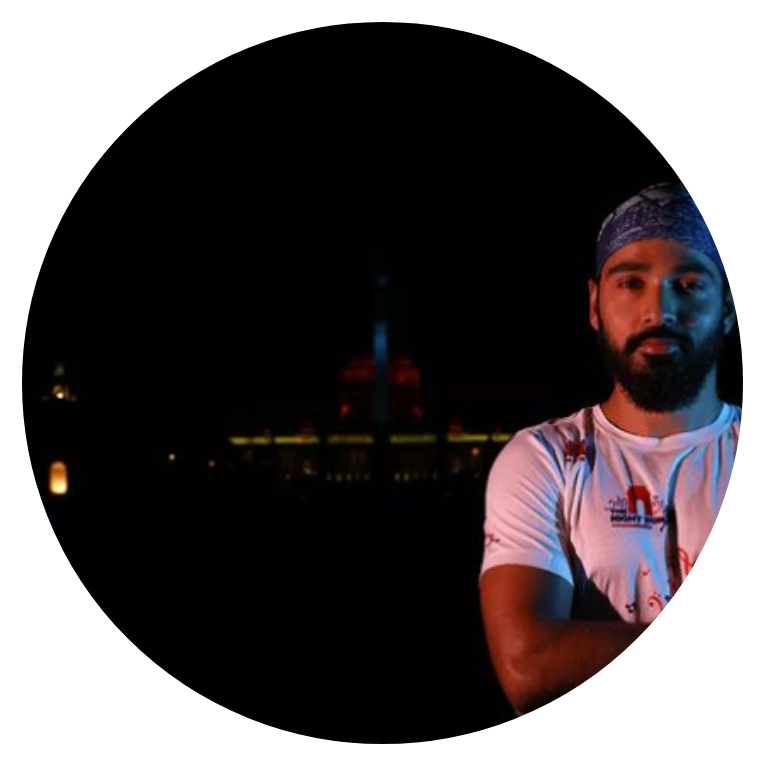 Daman Bevli
600 cleanups 100 cities 1 cr Indians Social Activist of the Year Plogging Ambassador of India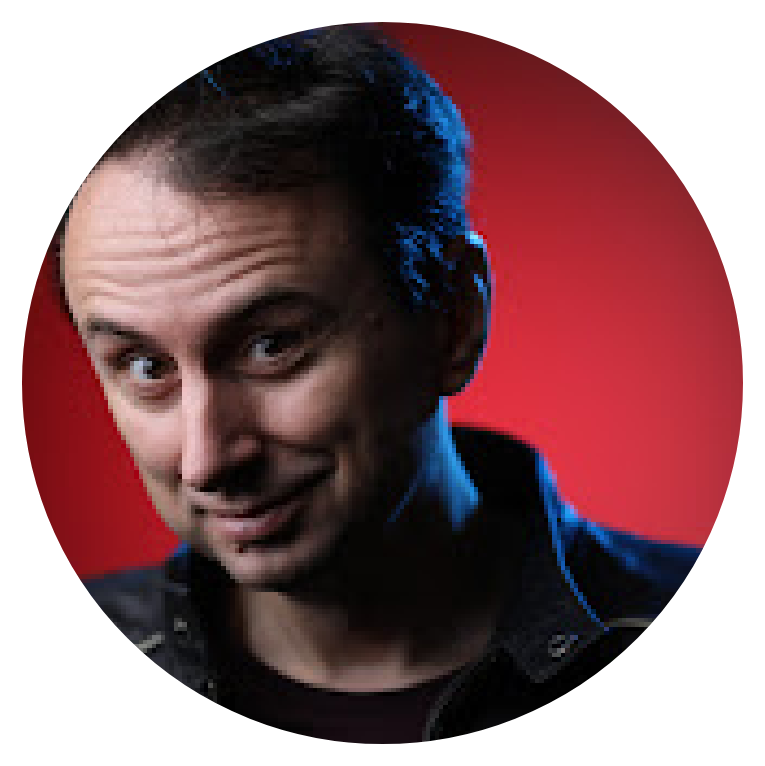 The good professor
You will find my occasional vLog, interviews with respected academics, information on Blockchain, quality and business models and a lot more. My focus is mainly on value, Strategy and Operations Management.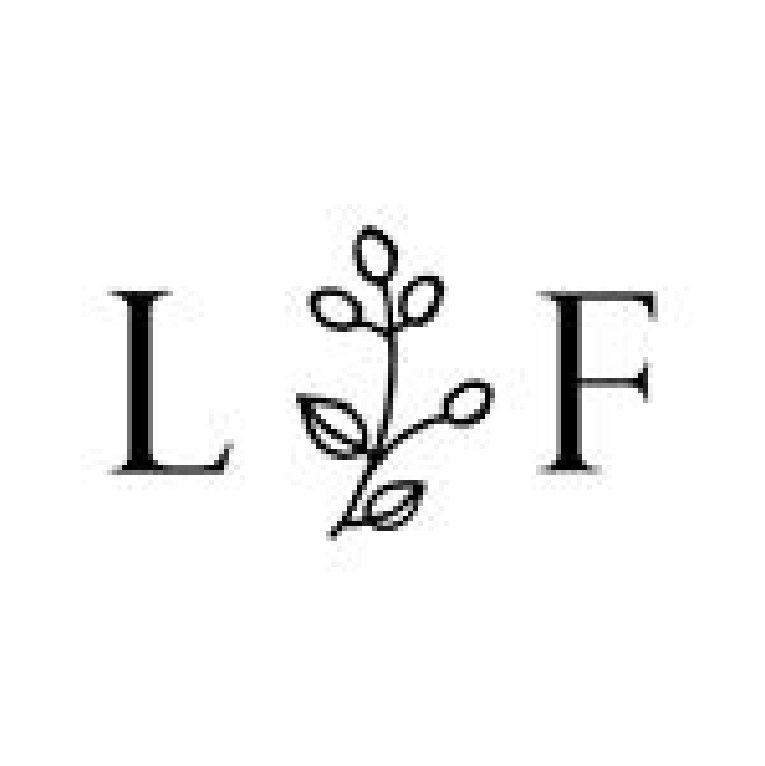 Lady Farmer
Mother/Daughter Mary & Emma Weekly Podcast: The Good Dirt Community: The ALMANAC Tune in for sustainable lifestyle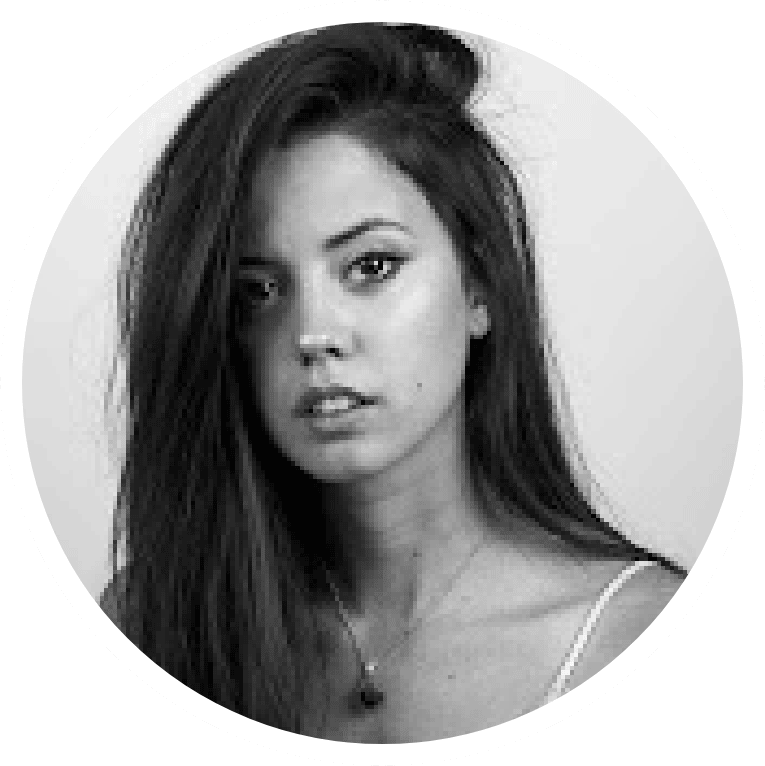 Claudia
human; presenter and writer for the earth and social change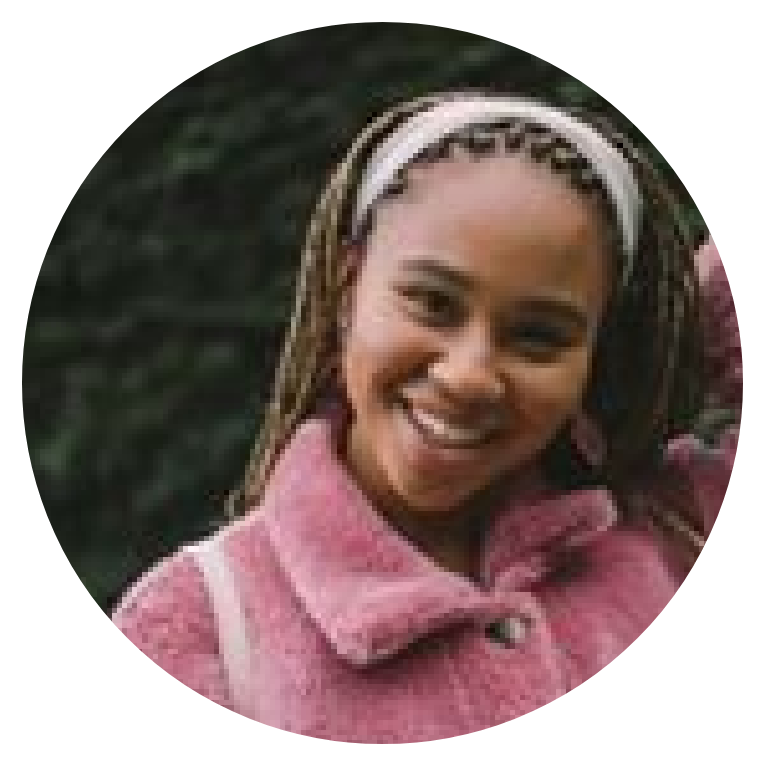 mikaelaloach
climate justice activist & soft black girl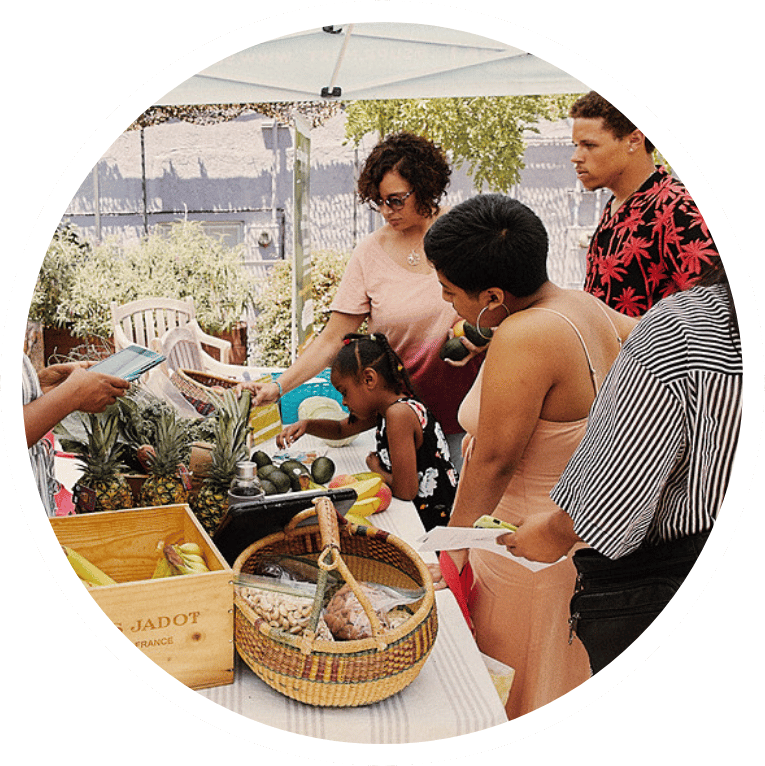 Madisen
"SÜPRMARKT Ending America's #FoodApartheid one bite at a time. Affordable Organics."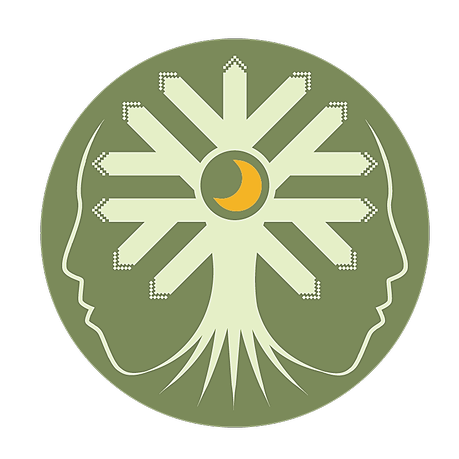 Groovewithgaia
Movement - Mindfulness - Mother Earth Free Nature Dance Meditation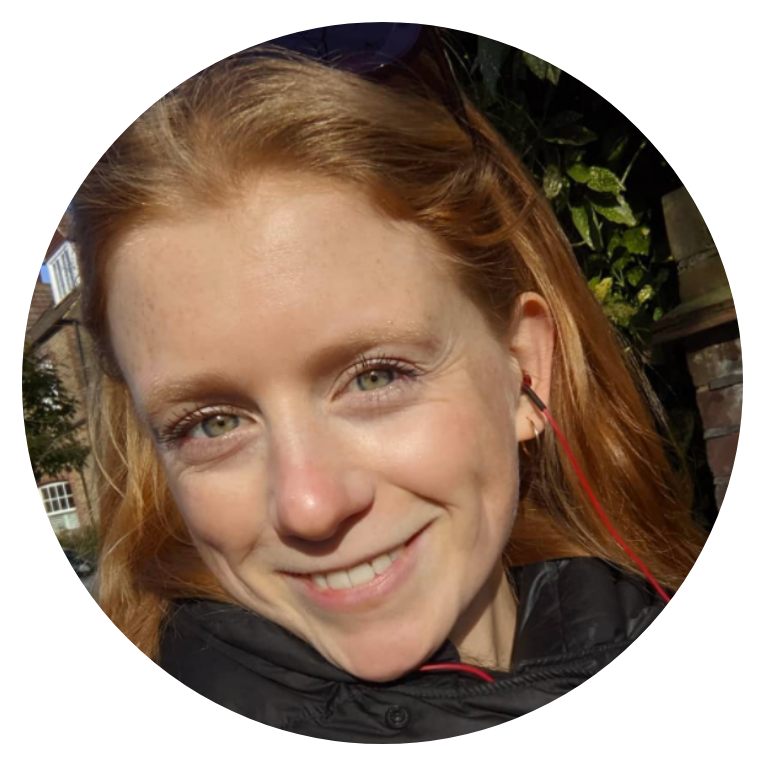 Lauren
Lauren McCrostie is a British actress. She appeared in Miss Peregrine's Home for Peculiar Children, The Falling and short films Second Skin and Brothers.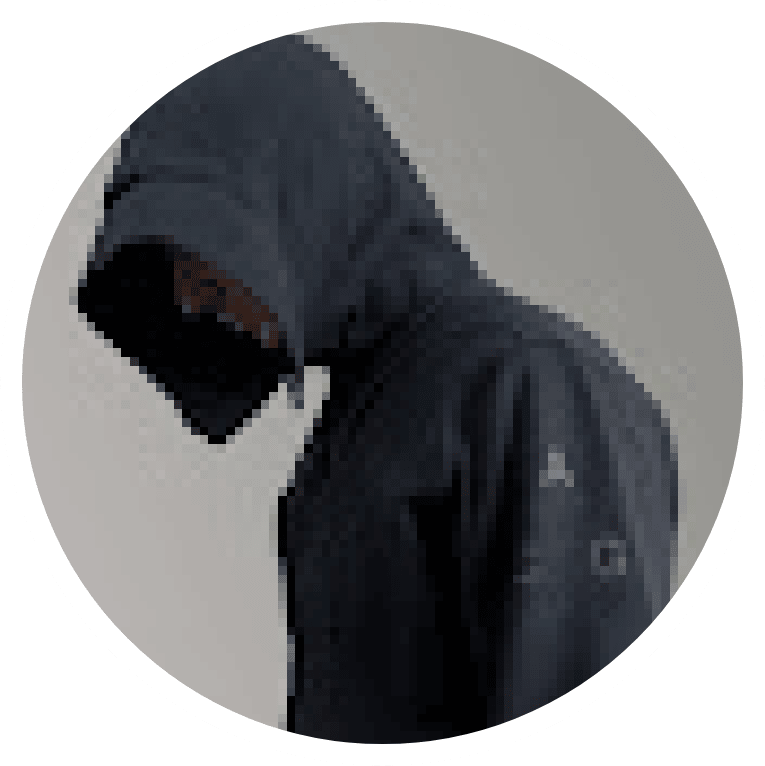 This is Antwon
This channel features weekly vids on footwear & fashion, often with a techwear slant. I cover designer gear, cheaper alternatives, and sale pickups; regardless of your taste, hopefully you'll find something cool!

iyeloveslife
Plant-Based Food• Skincare • Self-Care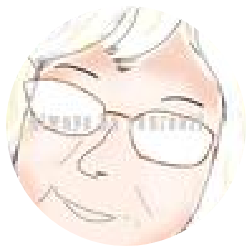 Robbnwa
Everything in the Universe is either a POTATO or not a POTATO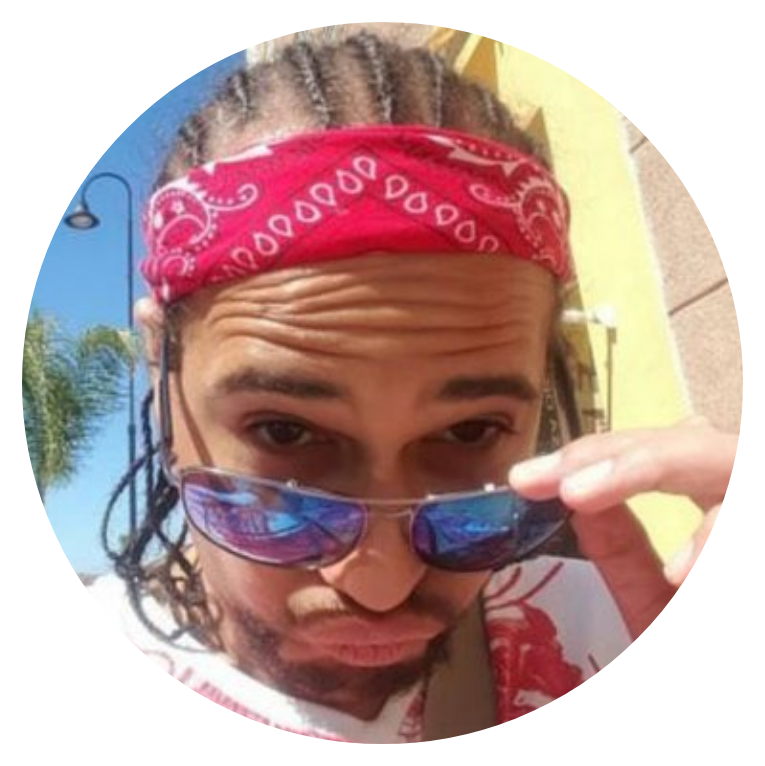 Veganmillsy
A Vegan Person That Is Vegan Doing Vegan Things For Vegan Purposes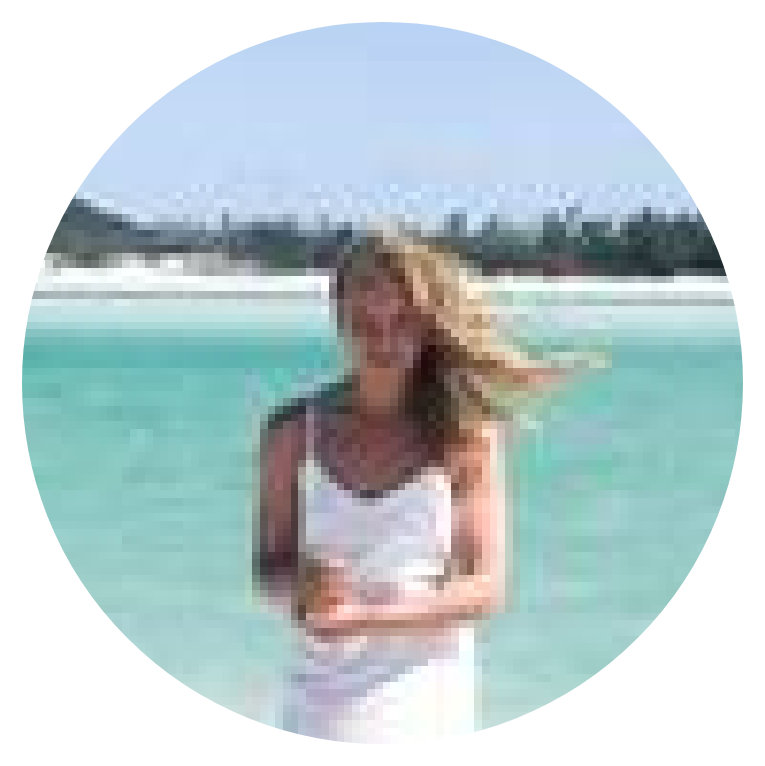 Sciencebyashely
Science curiosity, sustainable living & #SciComm Reduce food waste with me! Biology BS - Biotech Engineering
Steffi Glaves
I am a crochet pattern designer, jewellery maker and author based in the North Yorkshire Moors. Though I work mostly with jewellery, my practice is multidisciplinary and have worked with fine crochet lace, ceramics, silver, paper and enamel. ​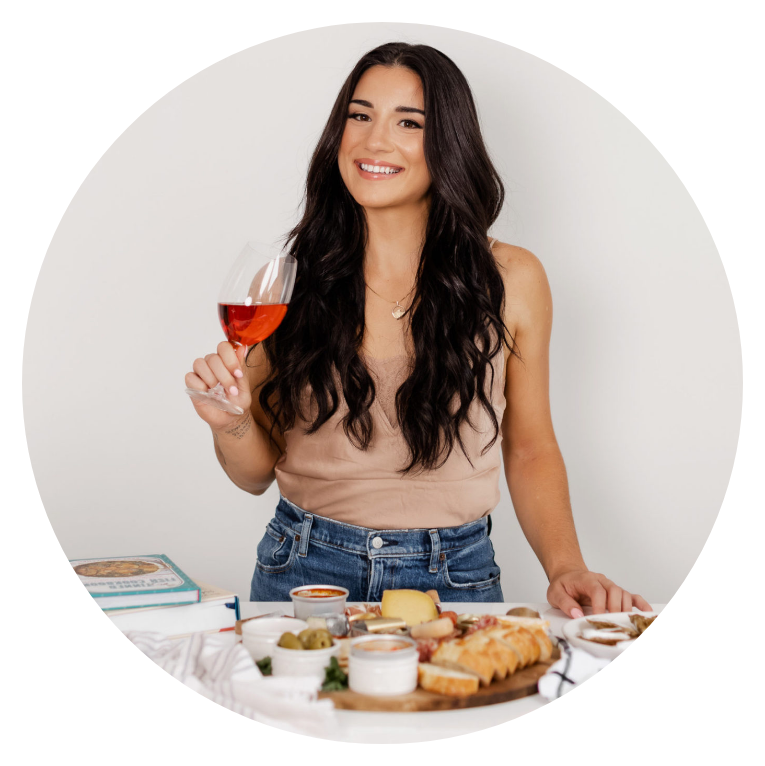 Seasidewithemily
A resource for seafood lovers and coastal travellers. Helping you feel confident at the seafood counter.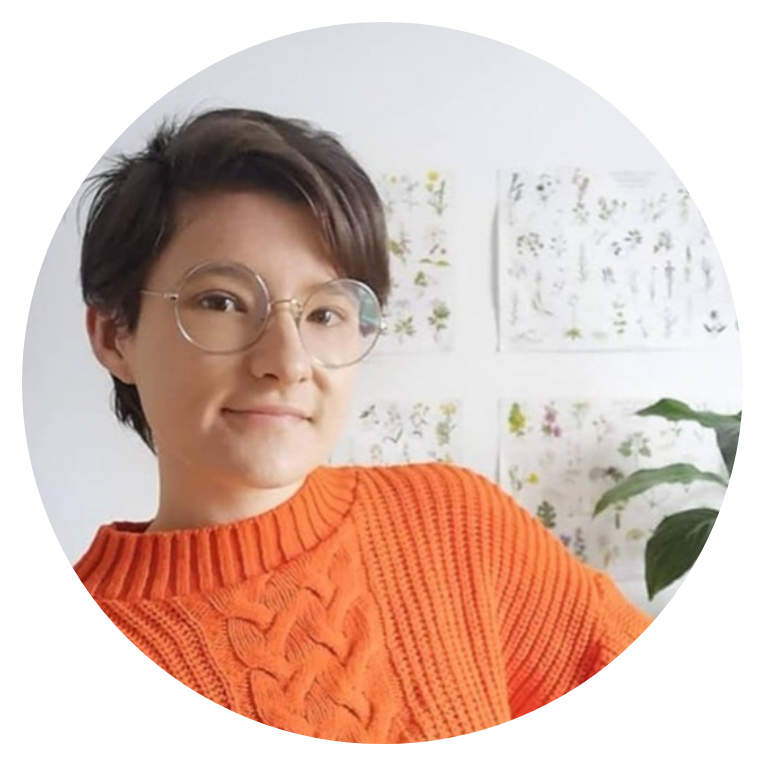 empathyoverindifference
Emmie | Low Impact Lifestyle she/her Blogger Imperfect environmentalist Climate and social justice issues Queer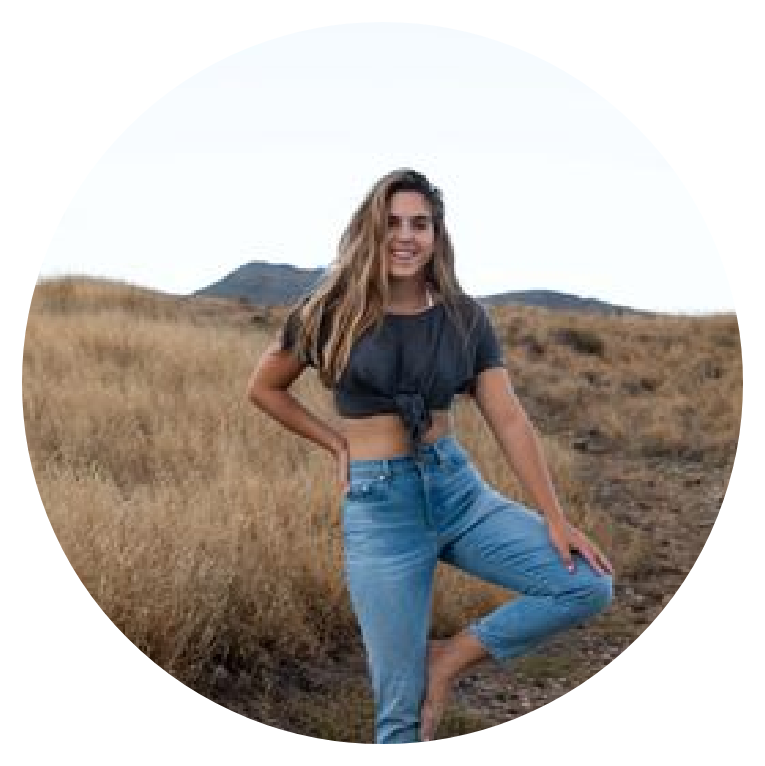 carissaandclimate
a hawaii-based creative, photographer, and marine conservationist focused on intentional work.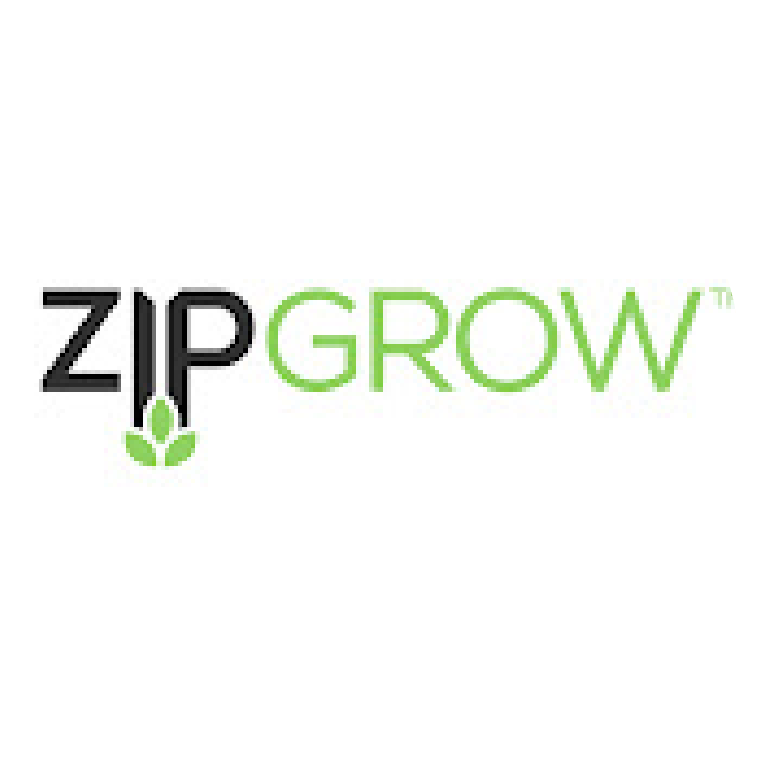 ZipGrow
ZipGrow Inc. empowers modern farmers with hardware, software, and services to make a positive impact on their local food economies. Educating and equipping farmers with helpful insights and high performance vertical farming technology helps ZipGrow™ realize their vision of creating a more distributed food system where transparency and freshness come first.
All rights reserved © 2022 Livetree Community Limited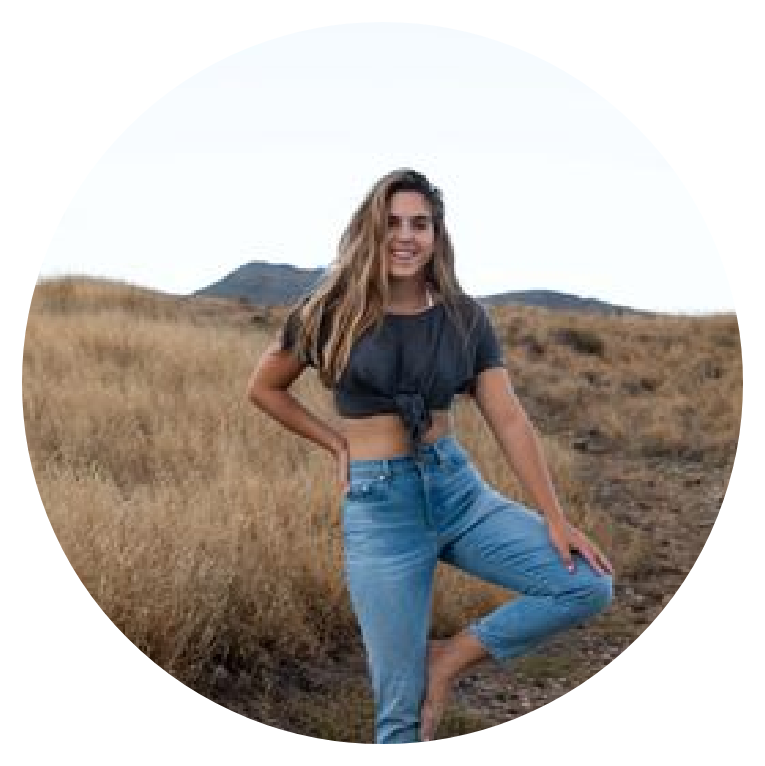 carissaandclimate
a hawaii-based creative, photographer, and marine conservationist focused on intentional work.