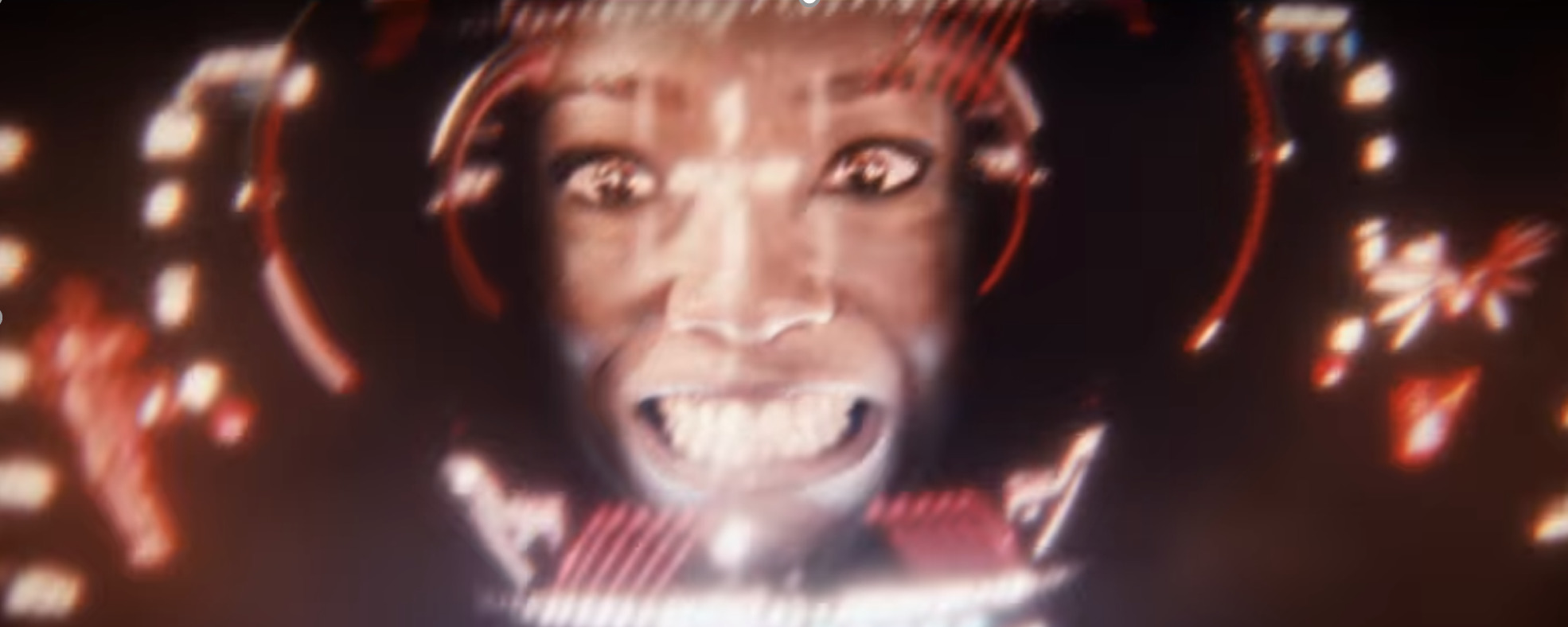 #Problem: Social media, corporates and governments have failed us.
Conventional social networks use your data for their profit with massive social impact – without ever asking your permission.
Solution:
Control your data and license your creativity to bring about revolutionary change.
The platform - save the planet
Join our network of 120+ sustainability focused thought-leaders, scientists, influencers and artists.
Create social video assets (NFTs without environmental impact)

Connect with friends and reward artist collectives (DAOs)

Give back and save the planet
The protocol - earn royalties
License your content and control your digital rights. It's your data. Earn creative royalties:
Pay-per-view

Subscription

Royalty free

Advertising

Crowdfunds to bring about revolutionary change
Video makes up 80%+ of the internet media. It's worth trillions.
Crowdfund DAOs
for audience-powered
Video stories that matter
create video NFT rewards that don't destroy the planet
Parachain Seed Token (PSED) Upgrade
Livetree Parachain
Seed Token
For governance, staking and ambassadors
Parachain Seed Tokens (PSED) powers the protocol and platform. The tokens are built on the Polkadot Moonbeam blockchain and are backward compatible with Ethereum. We are using Polkadot Substrate to avoid gas fees, decrease energy requirements and overcome block size limitations. Users possessing PSED govern the protocol and the platform. PSED generates its value through with the ability to swap to other utility tokens.  Our vision is to build a swappable infrastructure so the community can decide which partners and chains we employ as we build the fair web. 
Every time a video is uploaded or reward is made, our infrastructure mines ETH, FIL, GLMR, DOT. These tokens can then be swapped for PSED. The more users using the app the more reserves the treasury has to swap for PSED. Governance is provided by PSED holders.
Community governs treasury
Exchange rate and quantity
Our Strategy and Project Plan
We have built a fully functionally video streaming platform with advanced A.I. capabilities. With the launch of Filecoin and Polkadot main nets we are now able to finally reallise the potential of Web 3.0
Funding - Wallet
Transaction Engine
Multiple FIAT currency

ETH / BTC support

Individual crowdfunds and DAO off-chain structures

Royalty payouts and management system

Transaction engine limited by Ethereum gas fees
Distribution - Netflix + Facebook
Stream video / Social Watching
Applying neural networks and deep learning technology to analyse video and audio content in real-time. A.I. partnerships with Microfocus and Microsoft. 

DRM – "Hollywood" encryption Widevine, Fairplay, PlayReady.

Multi-bitrate on-demand smooth streaming

500k user registrations

10,000 hours of films / TV shows. Nearly 1 petabyte of data and video

A.I. audit information limited by Ethereum block size issues.
Design PSED
Design & build  new app for sustainability focused & societal impact videos.

People "gift" (think patreon) Tiktok style videos and longer form films. Currently 30+ content providers. 150+ sustainability influencers. 40 Youtube channels. Reach of 14m+.

Decentralised infrastructure for: 

DAO structures

Video intelligence data audit 

Overcome current gas fee and block size limitations
Swappable Data Storage & Infrastructure Protocol
Community Governance without gas fees
PSED enables our own protocol tailored to a polkadot blockchain (core rust contract created on Github) that can provide governance without gas fees. Initially chain governance will cover 3 key policies relating to 1 Content Providers, 2 Social initiatives, and 3 Web 3.0 infrastructure project (FIL swappable or Crust).
Ambassador Staking pool rewards programme
PSED is used to rewards community members for vesting, staking and providing liquidity. It is underpinned by an Ambassador programme. The incentives drive value generation through growth via new community members and usage of the app to bring about positive change.
App launch: Game engine for crowdfunds and DAO structure
PSED provides on-chain DAO structures optimised for the governance of crowdfunds, ads and royalties. Out new app supports gifting stories that matter, this has been gamified and build DAO structures.
We love our original community
We want to say thank you to those 61,803 ADEPT supporters who have been with us since the beginning. We are giving you a special bonus exchange rate once you verify your ERC20 wallet address. Don't worry if you didn't participate early you can still earn or acquire PSED by promoting the app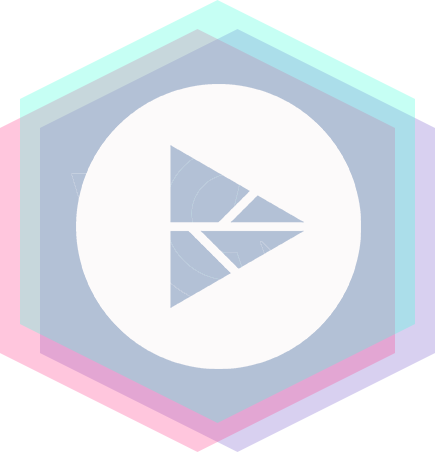 Connect With Us Via Social Networks