Your aim when launching a project in this manner is to use the best platform to get the most out what you have to work with. When comparing what you're getting between GoFundMe and LiveTree, the winner is clear. At first, GoFundMe seems to be very user-friendly, much more so than Kickstarter; like LiveTree, GoFundMe will allow you to withdraw at any point and you can keep everything whether you reach your goal or not.
But is that enough really? Are they really making it worth your while, since they're giving you cash from your own friends, and keeping a big section for themselves? Let the showdown begin. With GoFundMe, can you;
Reach a Wider Audience?
With GoFundMe, you rely on the people in your life you could easily just approach in person. Then, if they really like you, they ask their friends to support you. I know what you're thinking; why paying 8% of my earning to GoFundMe in that case? If not, then you should be.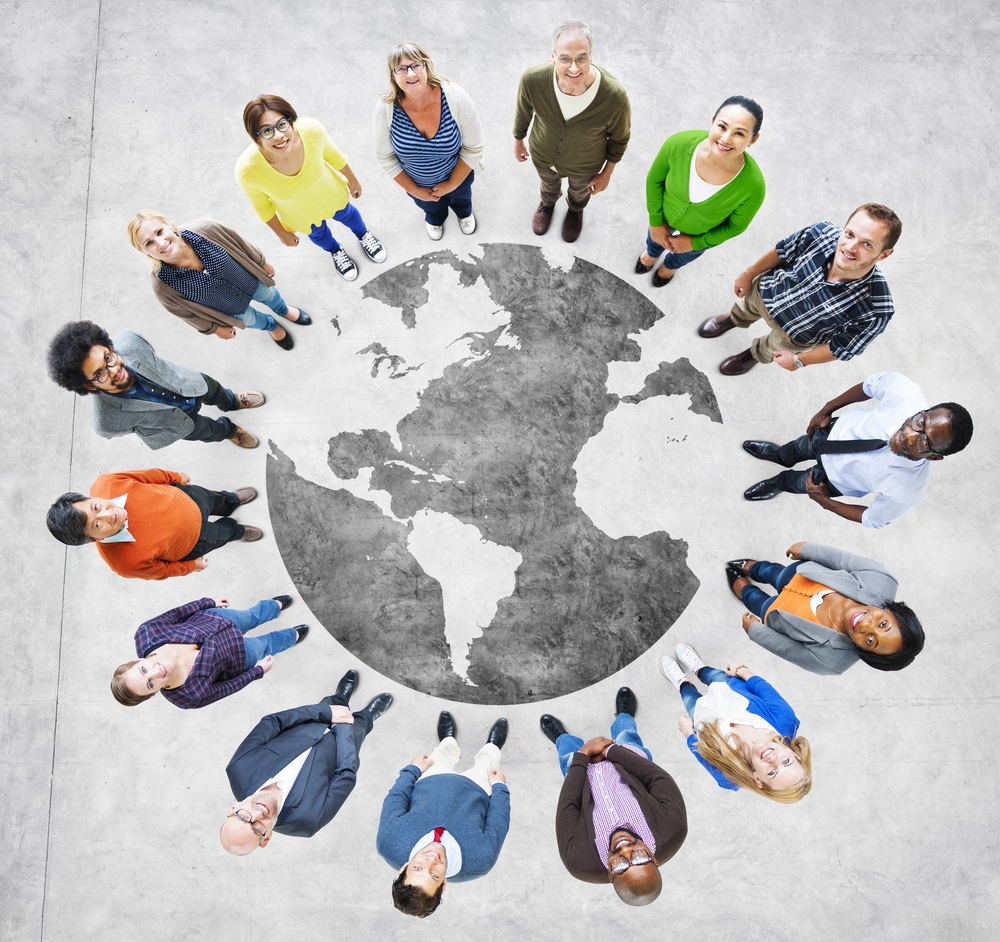 Reward and Incentivise Your Network to Expand Your Exposure?
GoFundMe do not connect you with potential donors, nor do they expose your project in any manner other than to use the network you already have. They having nothing resembling LiveTree's Branching concept, which encourages other LiveTree users and social media users to spread their story and promises them commission for doing so. It's a win-win situation in which everyone is helping everyone out, yet we don't charge the exorbitant processing fees that GoFundMe do.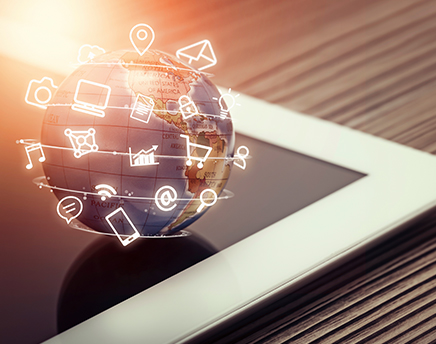 Make the World a Better Place?
Following our vision firmly rooted in bringing the community together, following the theme of everyone helping out, LiveTree associate ourselves with various charities and offer you the chance to donate portions of your earnings to these worthy causes. Not only does this help extend your network it helps you give back to the community which you are asking to help you. Branchers who help you spread the word are also further encouraged to get involved, knowing that while everyone is earning commission, they are also doing something good for the world. Charities LiveTree have aligned with include Doctors of the World, Hope for Children and Youth Music.
Get Continued Support, Expert Advice, and Global Exposure?
LiveTree gives that and so much more. While GoFundMe states that "Once your campaign begins to really pick up steam, our team may contact you," the truth is that these is no personal connection to you whatsoever. LiveTree is unique in this aspect, in that we offer consistent support from your own dedicated Support Analyst from the moment your project takes off until it reaches its successful completion and beyond that – all at no extra cost to you.
So what are you waiting for?