When it comes to crowdfunding platform, it is very important that you understand that not all platforms are the same. With so many options to have to choose from such as Crowdfunder, GoFundMe, IndieGoGo, Kickstarter etc. it's understandable if you are confused about all the options out there. Here is a quick handy comparison guide to help you choose the right one for your next project.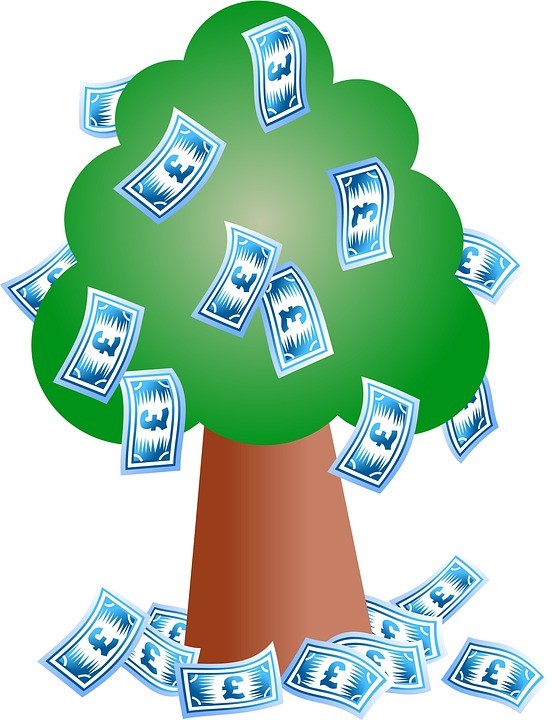 Exposure
When it comes to getting your name out there, you might be better off going straight to Facebook (it's free) than choosing crowdfunding platforms. As they rely entirely on your existing network in the hopes that they will spread the word for you. Although this is a good place to start it is a market that soon falls flat, which is why most of these platforms have a less than 30% rate of projects, which achieve their goals successfully. They do nothing to help you build or grow your network; you are more or less left to your own devices, sink or swim.
Giving Back
Kickstarter won't give you a single cent if you don't reach your goal, while LiveTree will. Kickstarter does, however, like LiveTree, offer a reward of appreciation to the contributors when a goal is reached. Crowdfunder and IndieGoGo offer little benefits in this regard when compared to incentivisation of the entire global LiveTree community to participate in your project. LiveTree's fees are lower in comparison that opting to donate to charity won't even put a dent in your budget, while the exposure and goodwill that comes from it are priceless.
 Expert Support with Bonus Exposure
Unlike all the other platforms, LiveTree offers one on one support from day one through to completion of your project and beyond. When making one final comparison, the bottom line, it is clear what makes the most sense when it comes to selecting the right platform to crowdsource funds for your project.
LiveTree doesn't have an all or nothing rule; as they recognise that projects evolve and adapt and how important it is to have flexibility. Backers of projects are given the opportunity to refund their pledge before the funding deadline and if a backer makes a pledge within two weeks of the funding deadline they will always have a minimum 2 week "cooling off" period. After those two weeks, the funds are then made available to the creator of the project at the end of the project.
 Networking
Unlike these platforms, LiveTree has revolutionised the crowdfunding scene by introducing a concept called Branching. This gives people the opportunity to share your project on various social platforms, incentivising them with a commission if their share leads to a donation. LiveTree has connections with various charities; by donating a percentage of your earnings to these charities you are further exposed to their followers and an even greater audience, who will appreciate your goodwill. A portion of the commission that the Branchers earn can even be donated if they so wish. You do not get exposure like this from other platforms; in fact, GoFundMe clearly has a different model entirely; on their website that you should not expect to be assisted by strangers at all – they recommend contacting the media if you hope to gain outside assistance. Branching tools promote the growth of your network, which will grow to include other bloggers, as well as the greater creative community. For this reason, LiveTree is a firm favourite.