LiveTree vs IndieGoGo: important differences explained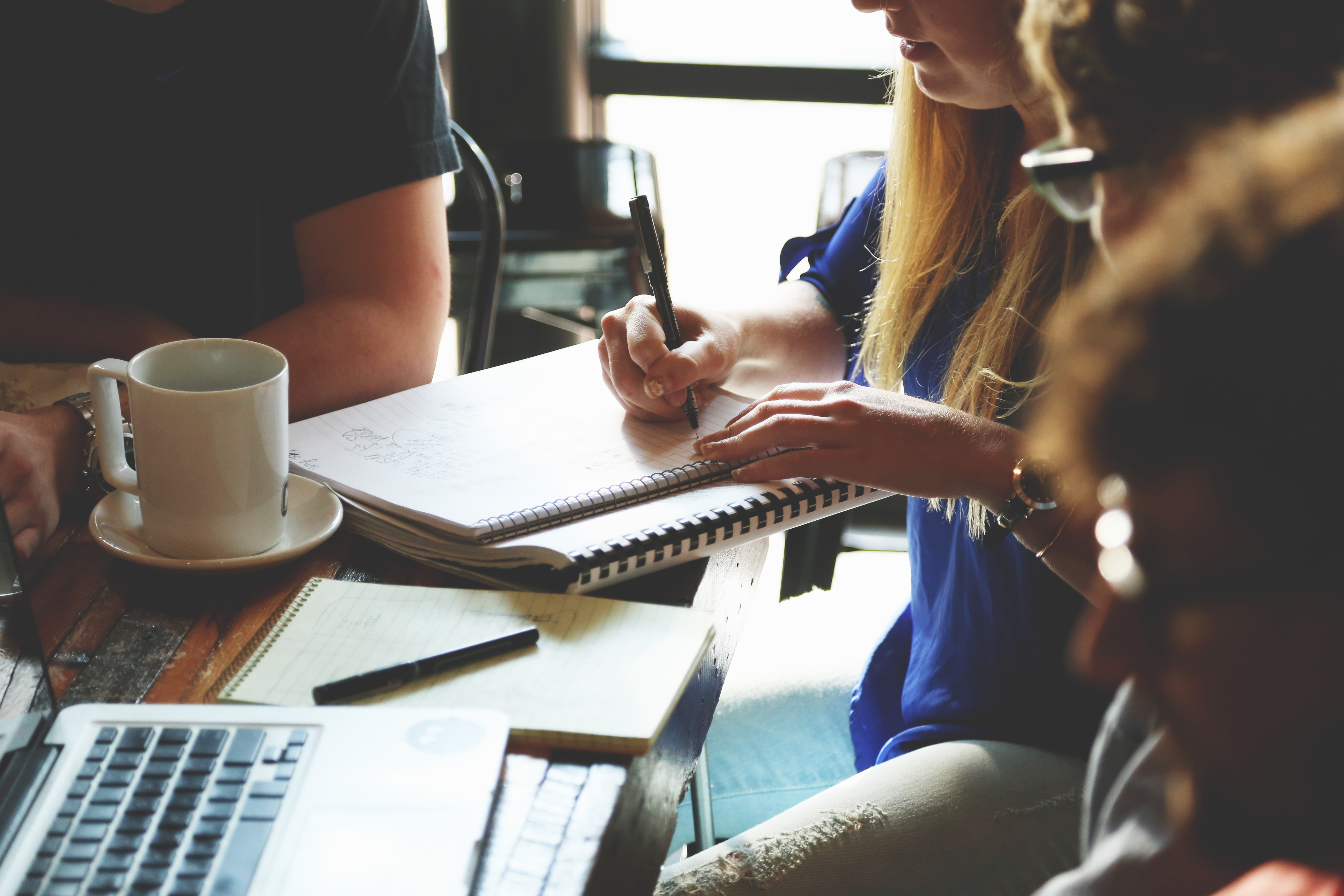 Before launching a campaign, all project creators want to ensure they're using the best crowdfunding platform to suit their needs.  
Many creators will have already ruled out Kickstarter, which gives you £0 of funds raised if you don't hit your full target.  LiveTree and IndieGoGo both let you keep all your cash, whether or not you reach your crowdfunding goal.  With that in mind, we outline in this blog how LiveTree compares with traditional crowdfunding platform, IndieGoGo.
Potential reach: how far your campaign's message will spread
Individual recommendations are the best way to get your crowdfunding campaign funded.  People are much more likely to donate to a project if the call-to-action comes from an online voice we trust – be that an old friend you know personally or a prolific blogger you admire.  
What most sets LiveTree apart from IndieGoGo is that, with LiveTree, there's a huge incentive for people to promote your project among their own networks.  
In short, users get paid to share your project.
LiveTree harnesses the power of the recommendation through one beautifully simple idea: branching.  When a user shares your project to their own network, they become a 'brancher'.  Then, when anyone donates via that link – or branch – the brancher will earn £££ at a percentage you set.  
The implications of this are huge.  Branchers get to realise the value of their own online presence, which otherwise will invisibly line the pockets of data-harvesters like Facebook and Google.  Everyone is given that crucial extra bit of incentive to share the projects they believe in.  
This is why LiveTree campaigns spread like wildfire, and why so many campaigns hosted there smash their funding goals.  By comparison, only 28.4% of IndieGoGo projects reach their goal at all.  There's nothing like branching available on IndieGoGo.  
The human touch: how LiveTree and IndieGoGo support their users
Another important factor to consider when deciding between LiveTree and IndieGoGo is how much help you're going to get along the way.
Every LiveTree project receives bespoke support from LiveTree's crowdfunding experts, from start to finish.  They're experienced at providing insider guidance for all kinds of projects that are seeking funding on all different scales.  
From the moment you sign up, you'll be assigned a dedicated Support Analyst from LiveTree.  You can call up your Support Analyst for advice at any stage of your preparation and campaign.  Analysts can also connect you to additional grants, communities of influencers, and funding partners like the BFI – all at no extra cost.
A major disadvantage of IndieGoGo is that its sprawling scale and impersonal infrastructure mean that the platform is flooded with projects: some brilliantly put together, others not so much. To make matters worse, IndieGoGo's 'featured projects' are selected by an algorithm; you're unlikely to ever talk to a human being. As a result, potential backers can't see the wood from the trees. And, indeed, because of the lack of human intervention, IndieGoGo's brand has been damaged by 'scampaign' scandals in the past.
Doing good: LiveTree's integration with charitable donations
LiveTree directly facilitates donations to charities and social causes.  Project creators can optionally select a Project Charity and choose a percentage of the funds to be donated.  In return, the selected charity will help market the project through their own powerful reach.
The IndieGoGo brand, with no charitable function built into its platform, simply doesn't have that same feel-good factor, which is so vital to projects going truly viral.  
Here's how LiveTree integrates branching and charitable giving into your campaign:
So which is more expensive, LiveTree or IndieGoGo?
With all the above features in mind, you might expect to pay through the nose for the bespoke LiveTree service.  In fact, LiveTree's fees are less than half of what IndieGoGo charges.
With IndieGoGo, you'll pay 5% of the total amount raised plus payment processing, which is between 3-5%; this means that up to 10% of your funding can be lost to IndieGoGo's fees.  By comparison, LiveTree's fees are set at 4.65%, all in.
With fees far lower than IndieGoGo and other crowdfunding sites, LiveTree gives project creators the freedom to let branchers and charities share in the benefits of their success.  
With LiveTree, hitting your target is just the beginning. The revolutionary and ethical LiveTree platform will help to create passionate, invested communities around your project.  
Got an idea in mind?  Start fundraising like never before with LiveTree.