As a filmmaker or a script-writer, a director or a producer, you know that it is hard in these days of massive, multi-million dollar blockbusters to get your art onto a screen and in front of people's eyes.
Crowdfunding has come as a blessing, then. It offers you a direct link to backers so you can put money to paper, and paper to screen.
That is, until everyone heard about it. Now, on sites like Kickstarter you are but one voice in amongst a multitude of others all baying for potential investors' attentions. Kickstarter's business model is that of a scattergun. You put your project out there for all to see, and it is but a bobbing head in a sea of others. You have to rely on the individual investor's good tastes and patience to sift through all the potential projects and find the potential in yours.
The crowdfunding industry was crying out for refinement, and so refinement has come. LiveTree is your gold pan.
LiveTree and the Film Industry
LiveTree isn't just a middleman mindlessly pushing your product from the supplier to the buyer. We are invested in film and, more importantly, in your film. We have forged strong partnerships in the film industry, such as with the British Film Industry (BFI).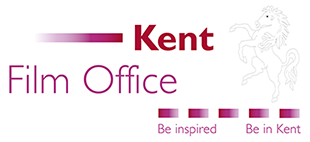 In fact, right now we've teamed up with the BFI Future Film Raw Shorts Campaign and will be looking for ten projects to kit out with £500 and access to BlackMagic cameras. We've also partnered with the Kent Film Office to get your projects shared while simultaneously getting more stuff filmed in Kent.
We love creativity. We love films. It runs in our DNA and as a result you will benefit from our expert team who will nurture your project from conception to completion. We offer you access to the footholds you need to wrap your toes around, as well as a supportive environment; people who love film and are committed to getting your project off the ground and onto the screen. Not only because if you succeed, we succeed, but so to because we love popcorn, a dark room, and the feeling as the opening credits roll.
In addition, because of our links with the BFI, you can translate your project's online presence to real
life, with opportunities for introductions and announcements at film festivals like the BFI Future Film Festival. We also partner with Euroscript so you can benefit from their expertise when it comes to improving your script.
As a result of our links to the film industry, investors approaching LiveTree will know that your project has already been scrutinised both creatively and financially. So they will be more willing and more eager to put their money where their interests are piqued.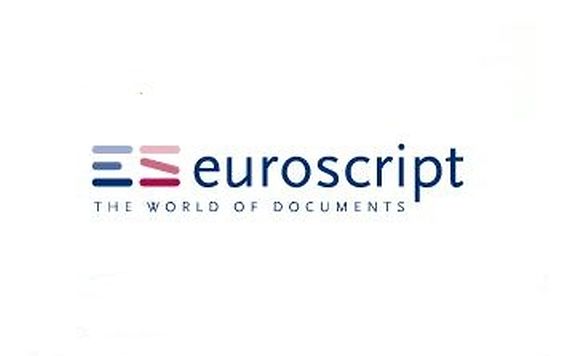 Branching Out
LiveTree is just that, a live tree. A living organism firmly rooted in the values of community, creative endeavour and charity. And from the tree extend the branches. Whereas other crowdfunders like Kickstarter set you up with a platform and the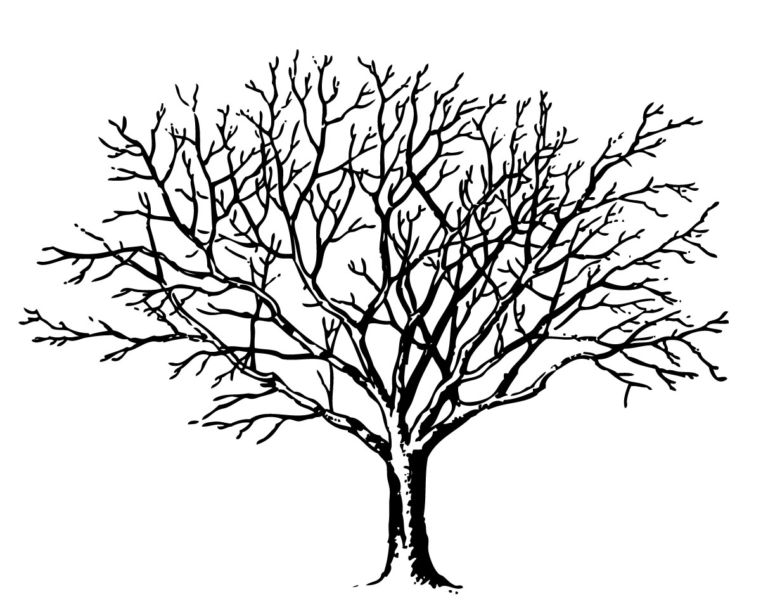 n you're on your own to promote yourself and hope people listen, LiveTree is with you from launch to landing. LiveTree's system of branches incentivises people to share your project. Branches are members of the crowd who promote your project via Twitter, Facebook, Instagram or Snapchat and, as a result of doing so, receive commission. How much? You decide.
To boot, LiveTree has its own branches all ready for you to cling on to. We partner with bloggers, magazines, creative communities and general movers and shakers, all of whom will receive commission for sharing your project to their wide spheres of influence. More importantly, though, we partner with charities.
In fact, charities are at the core of what we do.
You can pick a charity to whom a percentage of the funds you raise for your project can be donated, and in return they will share your project with their supporters. Together, everyone benefits. You create, you donate, good gestates… (too corny?)
Invited Circle
And there are more twigs sprouting from the branch network.
Film buff? Seen a project you love? Want to monetise your passion for it?
The invited circle means that if someone joins LiveTree either by being invited through your friends page or by clicking on a branch link you created, then you become their sponsor. You earn commission every time they pledge to a crowdfunding
 project.
So it is that LiveTree spins the first cog, and slowly but surely other cogs join, mesh and spin too, and gradually communities are built and connected. All mutually benefiting from each other's passions. The result? Great art that otherwise might not have got made, gets made, seen and, just as art is supposed to, impacts.
LiveTree's Focus
Unlike other crowdfunding sites like Kickstarter, with LiveTree you need not rely only on the goodwill of the crowd. LiveTree's links mean that it has real focus in making your project a reality.
In addition to our intrinsic ties to charities, we are linked to local authorities, grant makers and brands. These partners have pledged to offer grants matching the funds you've managed to raise, following the satisfaction of certain prerequisites.
A Career in Film
Unlike Kickstarter or any of the other crowdfunding pretenders, LiveTree isn't only concerned with ensuring that just one film you happen to have made gets funded and produced. We want to help nurture, grow and bloom a career in film. If that's what you want.
That's why LiveTree offers access to equity crowdfunding. Whether you're producing a short film, a feature, or starting a production company, Equity crowdfunding through LiveTree offers you the chance to open up new funding channels.
We partner with Red Rock to ensure that you get the best service in Equity crowdfunding. Simply put, equity crowdfunding is the process whereby the crowd invests in your business in exchange for shares in your company. That shareholder then has a bit of the ownership of the company and stands to profit when the company does well.
Get Involved
The take away, really, is 'why not try crowdfunding?' You're a creative with a dream that needs financing. Crowdfunding is risk free – it doesn't cost you anything except your time. Not only that, in setting up a crowdfunding page with LiveTree, you get to test your product in open waters to see if there is a market for it.
So get involved, and together lets makes sure there's more options in the world for film fans beyond Marvel's next super hero collaboration.