What are Seed coins?
Seed coins are a virtual good you can buy on Livetree

Tip Seed coins to show support and encourage video creators, friends, innovators and world change makers

We plant a tree every time you tip Seed coins so you can do your bit to help save the planet.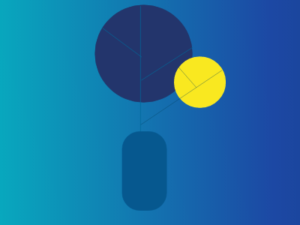 Plant trees, offset your footprint
Offset your carbon footprint and save the planet. Do your bit while your helping others.
We help offset your carbon footprint by planting trees via our charity partners. 20% of your tip goes to planting trees and stopping deforestation, so you start to do your bit to protect the rainforest and our planet.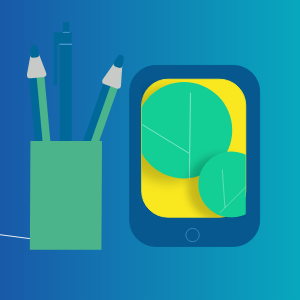 A fair web
When you stream a video: What you watched, when you watched it, how much you watched and other details about you (meta-data) are collected by social networks, search engines and advertisers. They use it to help guide what you buy, what you do and the people you connect with. This information is valuable and is why, for example, Facebook is worth over $500bn (last time we checked).
Decentralised
Imagine if you could get paid for your data, own it and truly control it. The first step of this is not use our servers, not use facebook servers or anyone else's servers. This is called decentralisation and is why 30% of your tip goes to protecting your data and creates a fairer web.
Login or Sign-up
You can make a difference. Get started today