You can make a difference
Be part of a fair web and start your sustainable lifestyle right here

Read about Livetree's best advice, research, how-tos, and insights in sustainability —all in the name of helping you level-up your sustainable life.
.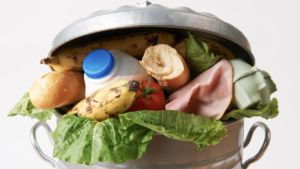 9.5 million tonnes of food waste created in UK households, and 8.4 million people struggling to eat in the UK…
Fair trade is a global movement made up of a diverse network of producers, companies, consumers, advocates, and organizations putting people and the planet first.